Are You On Top Of Your Shelf Space?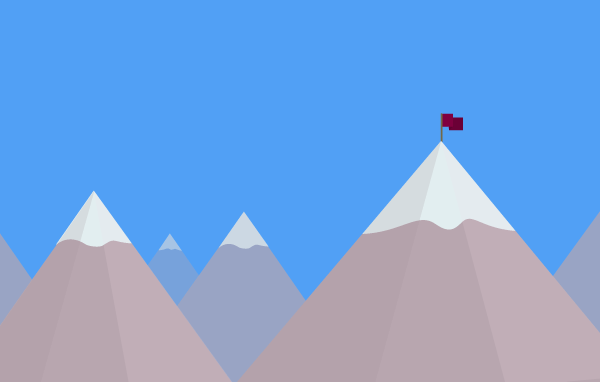 During the climb to retail success, one of the biggest hurdles to overcome is maintaining inventory on shelves. With 25% of inventory never seeing the store floor, out-of-stock products are one of the leading causes for loss of sales at retail. However, with merchandisers in stores, you can have eyes on your shelves at all times, be alerted when there's low inventory in stores, and get real-time insights to help you make quick adjustments at retail.
To win the retail game, you'll need to make sure you get the most out of your mountains of shelf space. BDS is here to give you a boost and ensure your product makes a strong brand statement in-store.
Visit GameofRetail.com to find out how you can win at retail.