Are You Prepared for the Nightmare at Retail?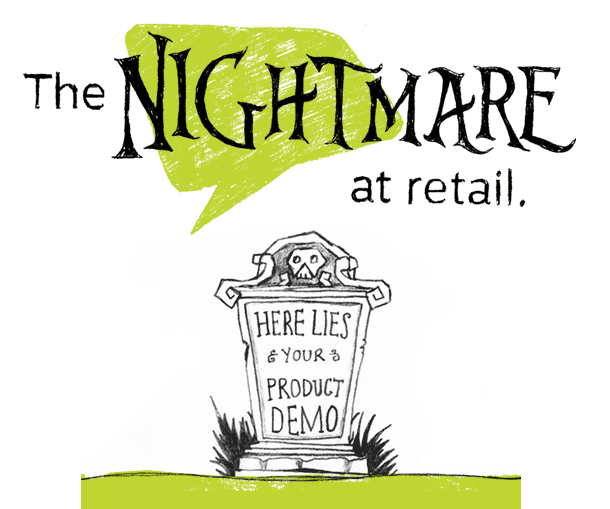 To commemorate the beginning of the holiday shopping season, we've written a little "ode to retail".
ARE YOU PREPARED FOR THE NIGHTMARE AT RETAIL?
4th Quarter will soon be arriving this year,
Filled with traffic, sales, and holiday cheer.
You hope that your programs will endure the commotion,
And that consumers won't be swayed by another's promotion.
You're banking that your business profits will rise,
And that no unexpected problems arise.
We want you to make the most of this year,
So the time has come to kick it into high gear.
BDS can assist with your retail programs this quarter;
We're here to train, sell, and be your in-store supporter.
If you want this year's holiday season to be something more,
Just wait 'til you see what we have in store!
What's this? Visit The Nightmare at Retail to read more!