Aw snap, Q4 is here again.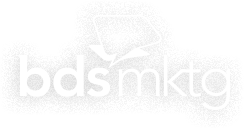 Just as you're sipping your Mai Tai by the pool, that one teammate (who doesn't seem to ever go on vacation) decides to send that one email asking the question you've been avoiding…
What's your plan to beat last year's sales?
You could whip out the same old plan, no big deal. Quick campaign. Refreshed POP. A little merch. Couple of bodies in stores on the weekend. Ad push right before Black Friday. Cyber Monday blitz. Boom. Done.
But…we're going to play devil's advocate here. Did that plan really get you the sales you wanted last year? We're talking out-of-this-world, jaw-dropping, champagne-popping kind of sales? Probably not.
Let's get you an epic Q4.
As a sales and marketing agency with 35 years in the retail biz, seasonal sales are our jam. Since the 90s, we've been activating Assisted Sales programs for the world's largest brands during the most important selling seasons of the year. So, if you're looking to increase consumer awareness, market share, and sales this year, you've met the right agency.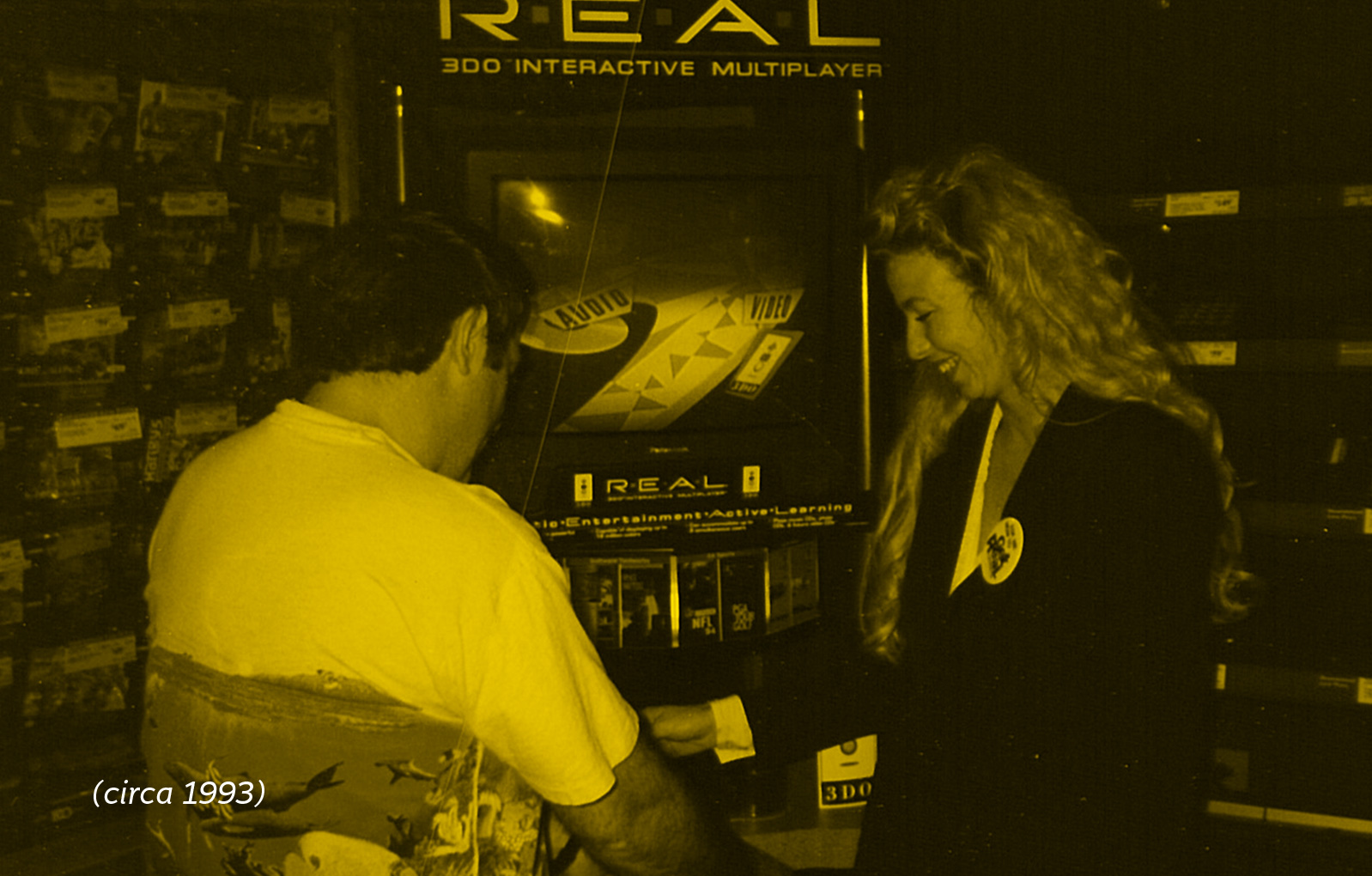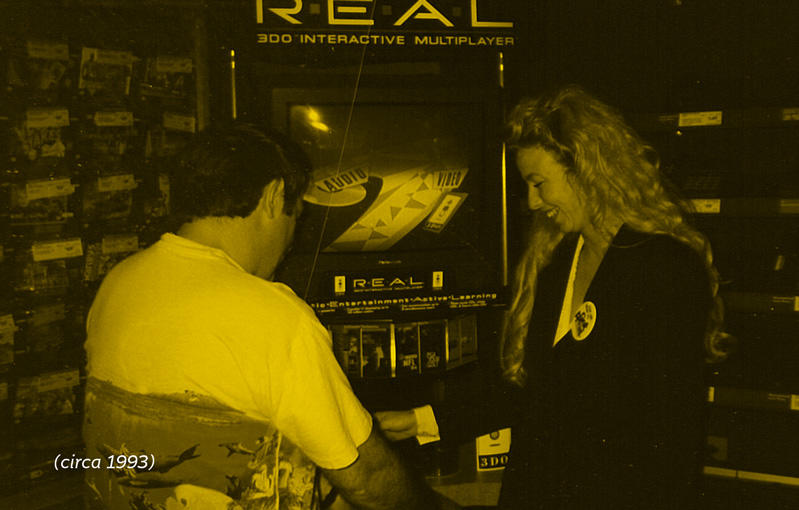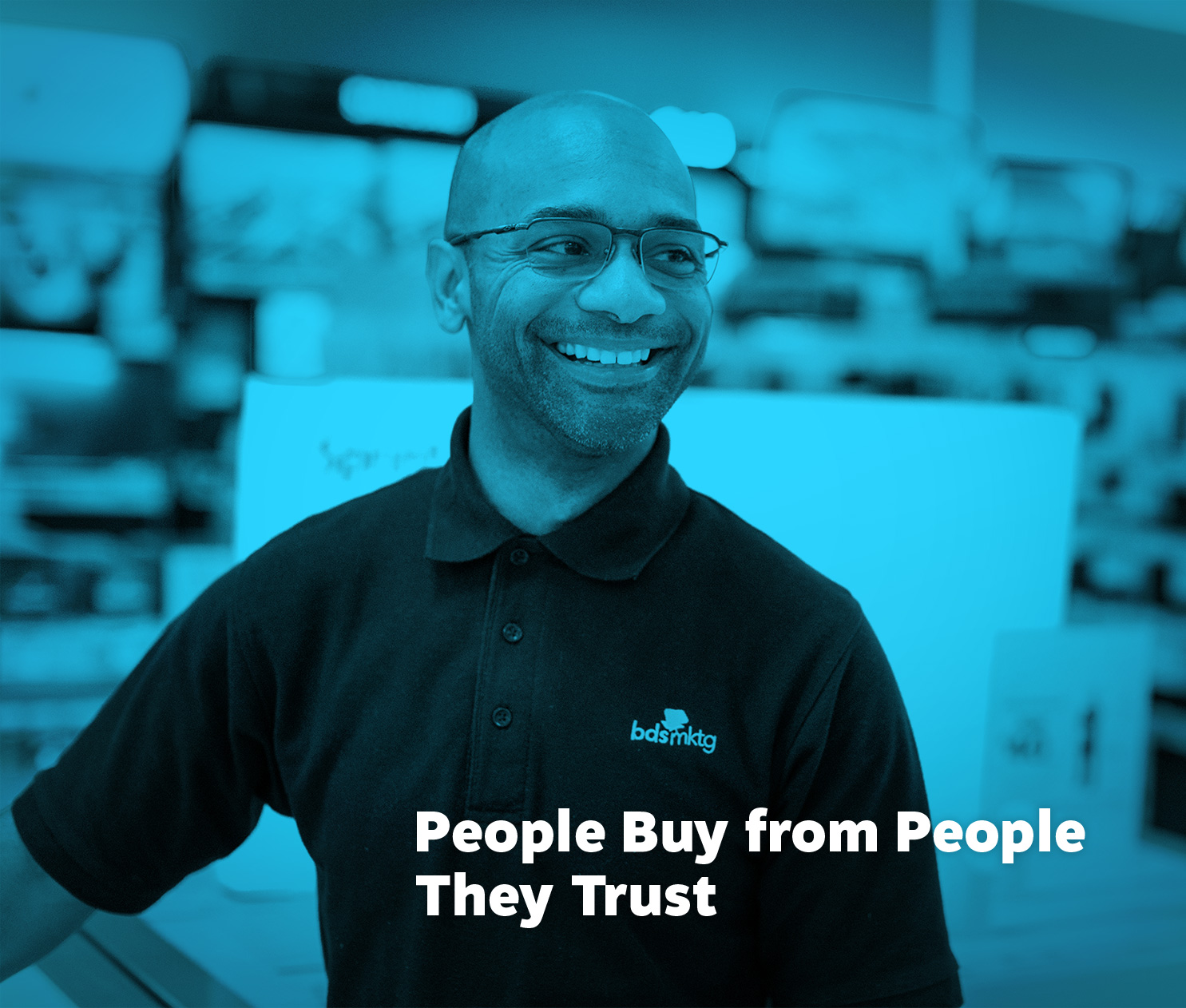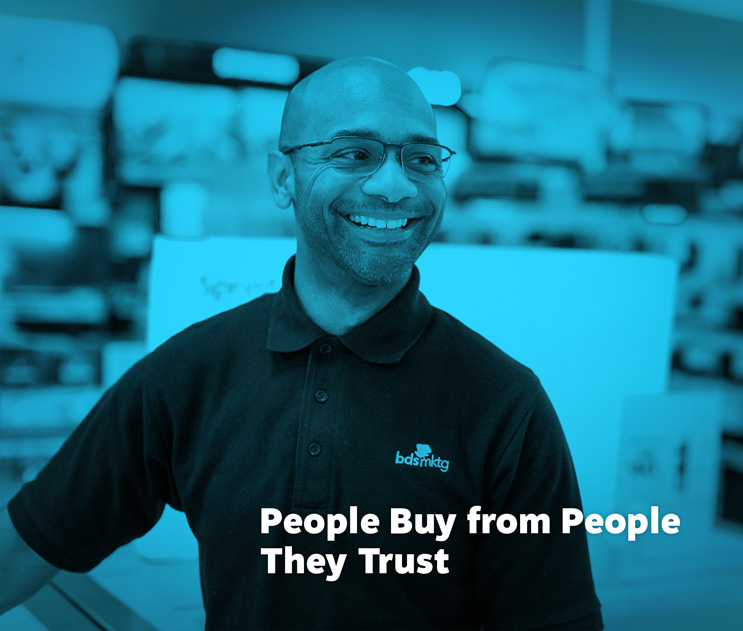 64%of US consumers feel that brands have lost touch with the human element of sales.
Source: Retail TouchPoints
That means it's more important than ever to have the right people representing your products for the holidays. We hand pick your seasonal sales team members, like Trey right here, who have the whole trifecta to get you the results you want:
Create a Selling Experience
Do not do a table. We repeat, do not do a table. Instead, we're here to give your customers what they really want: a shareable, Instagram-able experience. From mini experiential set-ups to trendy giveaways that actually make sense for your brand (everyone has enough pens), your sales team will be armed with creative selling tools.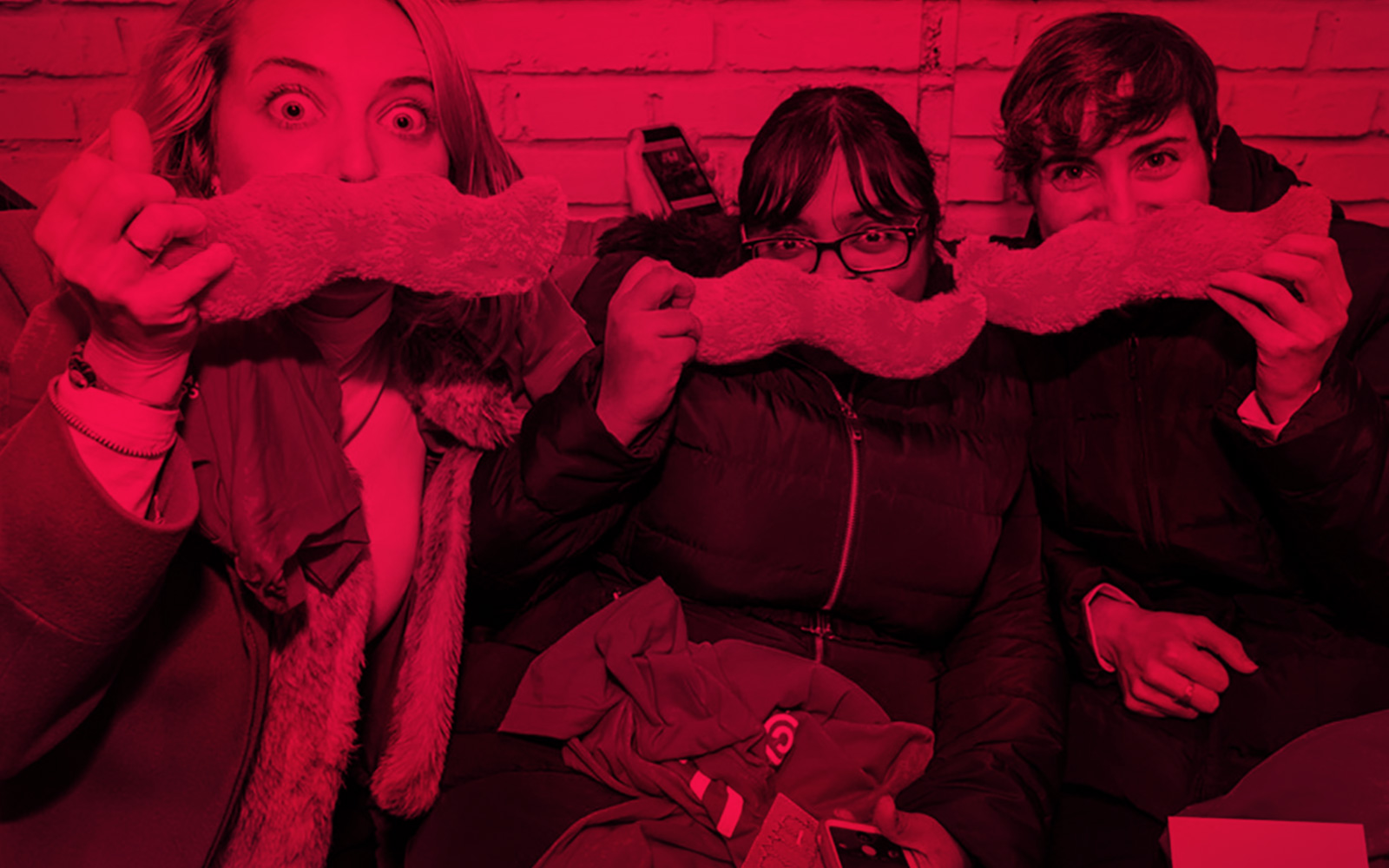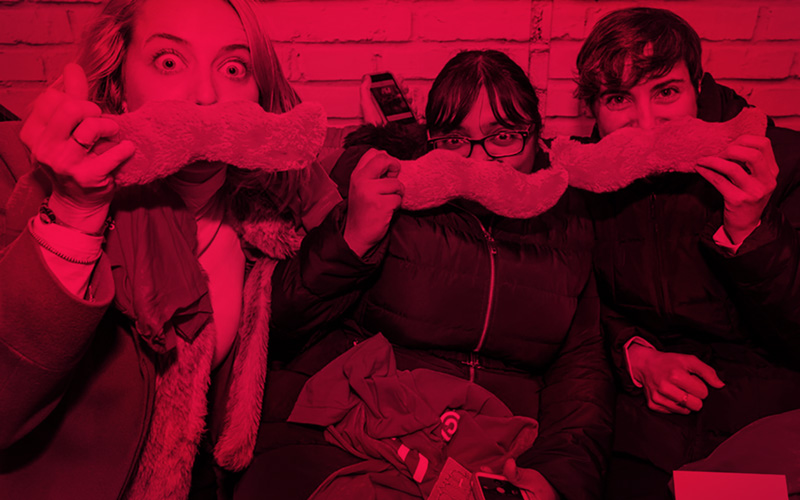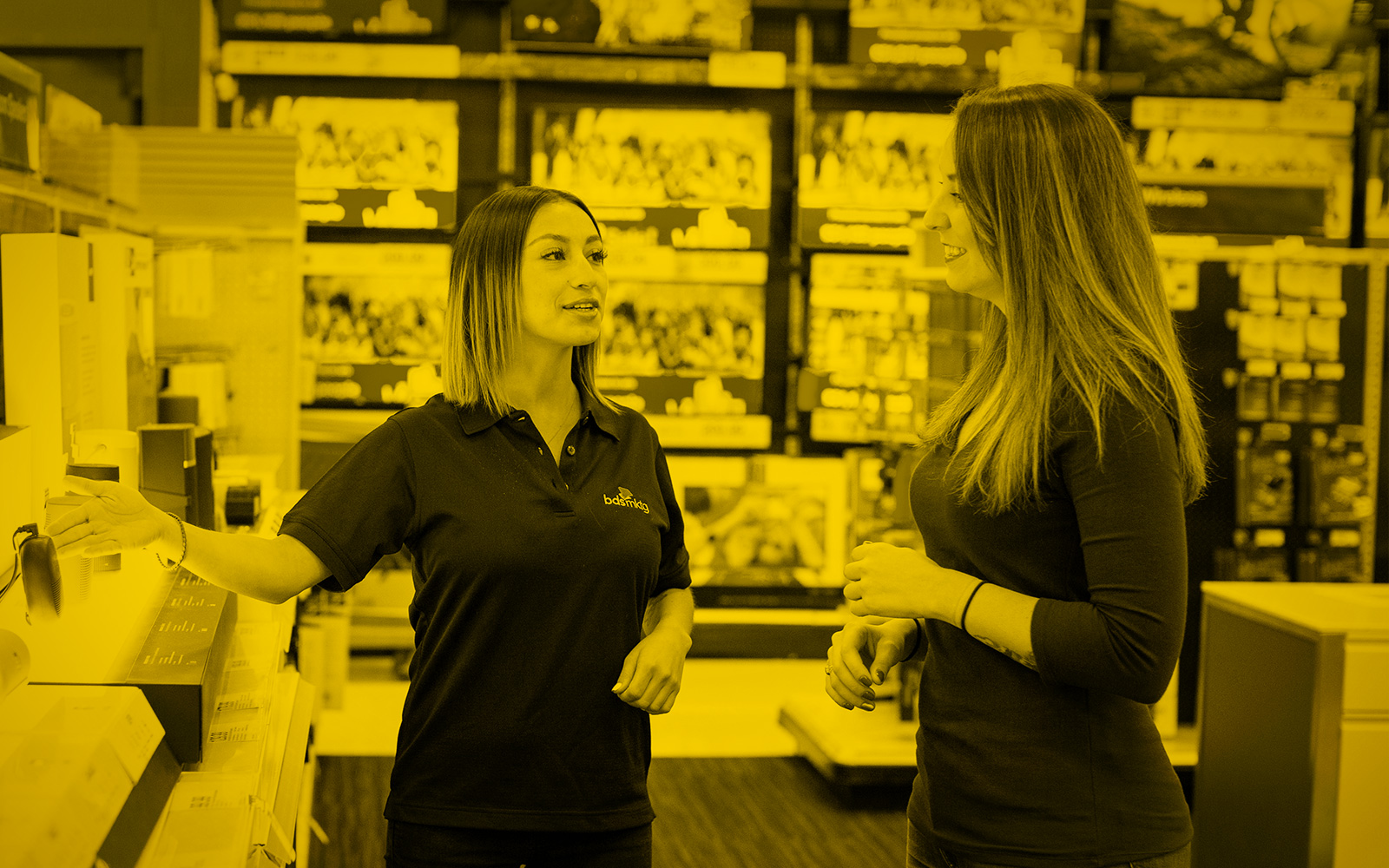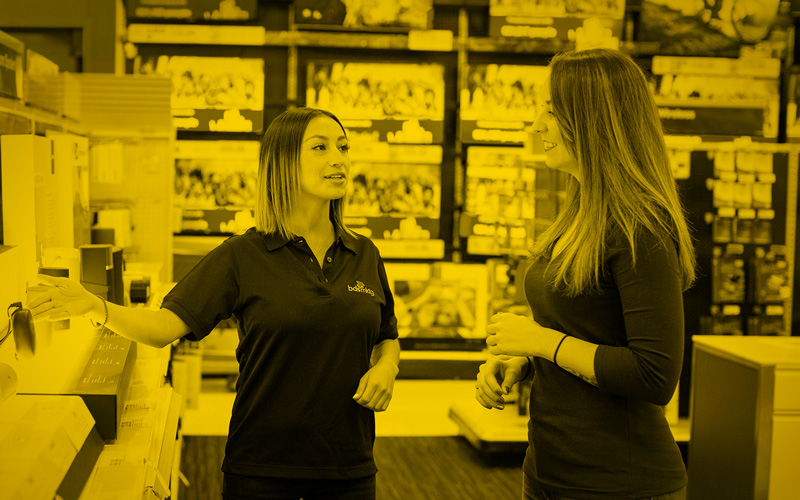 Efficiency at It's Finest
You have a budget. We have the expertise. We partner with you to create the most optimized program for your brand, launch in the right markets, all at the right times. Our agile, efficient approach to your seasonal sales team not only gives you a great return on your spend, but also gets you to your goals quicker.
Learn how BDS generated a 50% increase in sales with a recent Assisted Sales program.
Bring on the sales. Let's Dive In