BDSmktg Inducted Into Department of Defense Military Spouse Employment Partnership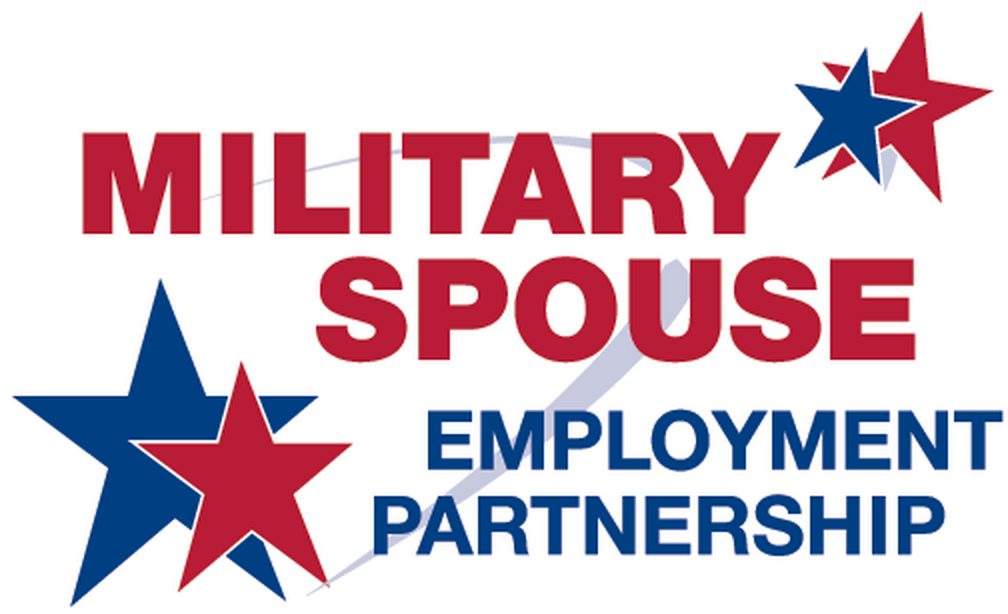 BDSmktg is proud to announce its induction into the Department of Defense Military Spouse Employment Partnership. Known as the marketing agency that delivers sales and an innovator in the areas of Brand Shops, Market Development, Training, Assisted Sales, Campaigns & Incentives, Merchandising, Installations, Learning Design and Business Intelligence, BDS is one of 200 partner employers being recognized for its commitment to recruiting, hiring, promoting and retaining military spouses from all Armed Services in careers that are portable.
The Military Spouse Employment Partnership, part of the Department of Defense's broader Spouse Education and Career Opportunities program, is a career partnership connecting military spouses to partner employers to help them find employment, build on their education and experience, and achieve their career and personal goals. MSEP partners include corporations, small businesses, and other organizations that post job openings on the MSEP Career Portal, mentor other MSEP partners, and communicate the success and value of military spouse employees.