BDSmktg Makes Pledge to Give Back to Community, Launches BDS Sharing Tree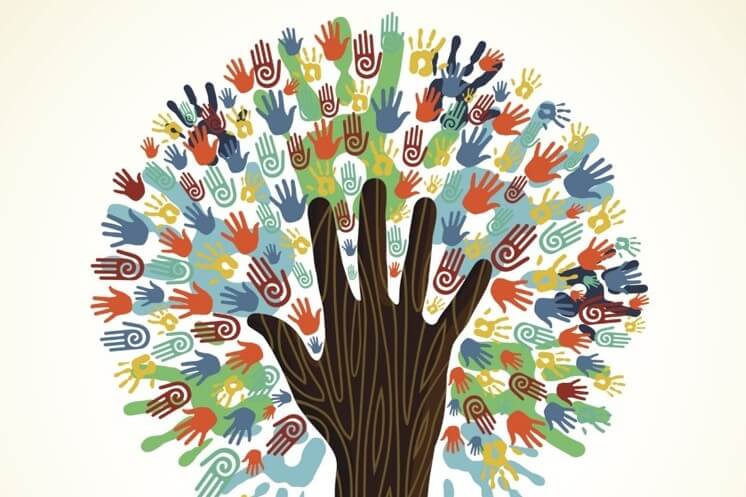 Passionate about giving back to the community, BDSmktg recently launched The BDS Sharing Tree, an initiative dedicated to supporting various Orange County-based nonprofits. Led by an internal team of 12 known as the Sharing Tree Committee, The BDS Sharing Tree will work to collaboratively engage BDSmktg employees, Orange County community members and other partners to support local causes by contributing their time, skills and resources.
Founded on the belief that a community is strengthened by service where no on is forgotten, The BDS Sharing Tree, concepted by BDSmktg's CEO and Founder, Mark Dean, will focus on nonprofits dedicated to supporting: children, senior citizens, poverty, abuse, disease, special needs and education. The Sharing Tree Committee will work directly with the nonprofits to understand their goals and needs; allocate the time, skills and resources necessary to help meet those goals and needs; and effectively spread the word about how others in the community can help.