Buzzworthy Insights – The Return of Holiday Catalogs?
11.29.2021
Buzzworthy Insights
The Return of Holiday Catalogs?
Everyone can remember the days of flipping through a catalog of products, be it at the airport or sitting on your deck, all persons of all ages would find glee in seeing the top products of the coming months. With the advent of the internet and social media, we feel bogged down by all the products we can purchase, imploring us to no longer browse but simply find what we need to purchase. The Millennial generation is especially apt towards reengaging in the catalog experience. According to a new Hamilton Davison study, it reminds them of childhood holiday seasons, leisurely flipping through the pages, hoping their parents will get them what is top in their mind.
As for effectiveness, a recent Harvard Business Review conducted a test comparing sales of a jewelry company using two separate groups, a physical catalog group and email group. The catalog group had a 49% increase in sales and a 125% increase in inquires, compared to a 28% increase in sales and 77% increase in inquiries for the email group. In the U.S., retail catalogs (number of products being sold) increased 20% in 2020, followed by a slower increase of 1% during the period of Nov. 1st to Nov. 15th 2021. (View source 1, source 2, source 3)
Nike Metaverse Expansion
Nike is launching their "Nikeland" world within Roblox, a popular digital gaming platform, particularly among Gen – Z as 67% of Roblox's 43.2 million daily active users are under the age of 16. The digital landscape will be based off the real-life Nike headquarters located in Beaverton, Oregon and features multiple arenas to compete in various mini games. Within Nikeland, users will be able to access a tool kit that allows users to design their own minigames from interactive sports materials, all enhanced by real-life movement. Users can utilize accelerometers in their mobile devices, uploading the offline movement to online play, such as competing in long jumps. In the past year, Nike has rapidly expanded its Metaverse presence after the success of several partnerships within Roblox with other companies such as Chipotle, Pacsun, and Ralph Lauren, among others. Nikeland is set to launch December 2021 and will also offer the experience at its digitally enabled New York House of Innovation via a special Snapchat lens. (View source 1, source 2)
 Walmart Expanding Drone Operations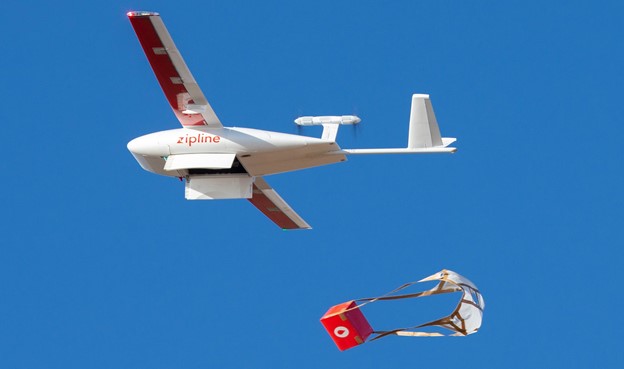 Source: Flyzipline.com
In partnership with Zipline, Walmart is launching their quick on-demand drone delivery service in Pea Ridge, Arkansas. The company claims, at full capacity, that the Zipline aircraft will be able to deliver items within an hour to a 50-mile radius while eliminating carbon emissions. Infrastructure for the program is a 25-foot platform directly behind the store that houses take-off and landing operations, in addition to the flight operations crew. As for why people are excited for drone delivery, a recent Clutch survey highlights that faster and cheaper delivery takes the number one spot at a combined 54%.
This is not the first time Walmart has piloted such a program, it started in September 2020 when they partnered with Quest Diagnostics and DroneUp to deliver COVID-19 self-testing kits. At the same time, they partnered with Flytrex to deliver essential grocery and home items. Earlier this year, Walmart and Coca-Cola teamed up to promote Coca-Cola with coffee by delivering the product to select consumers in Coffee County, Georgia via DroneUp. (View source 1, source 2)
Holiday Shopping in Full Swing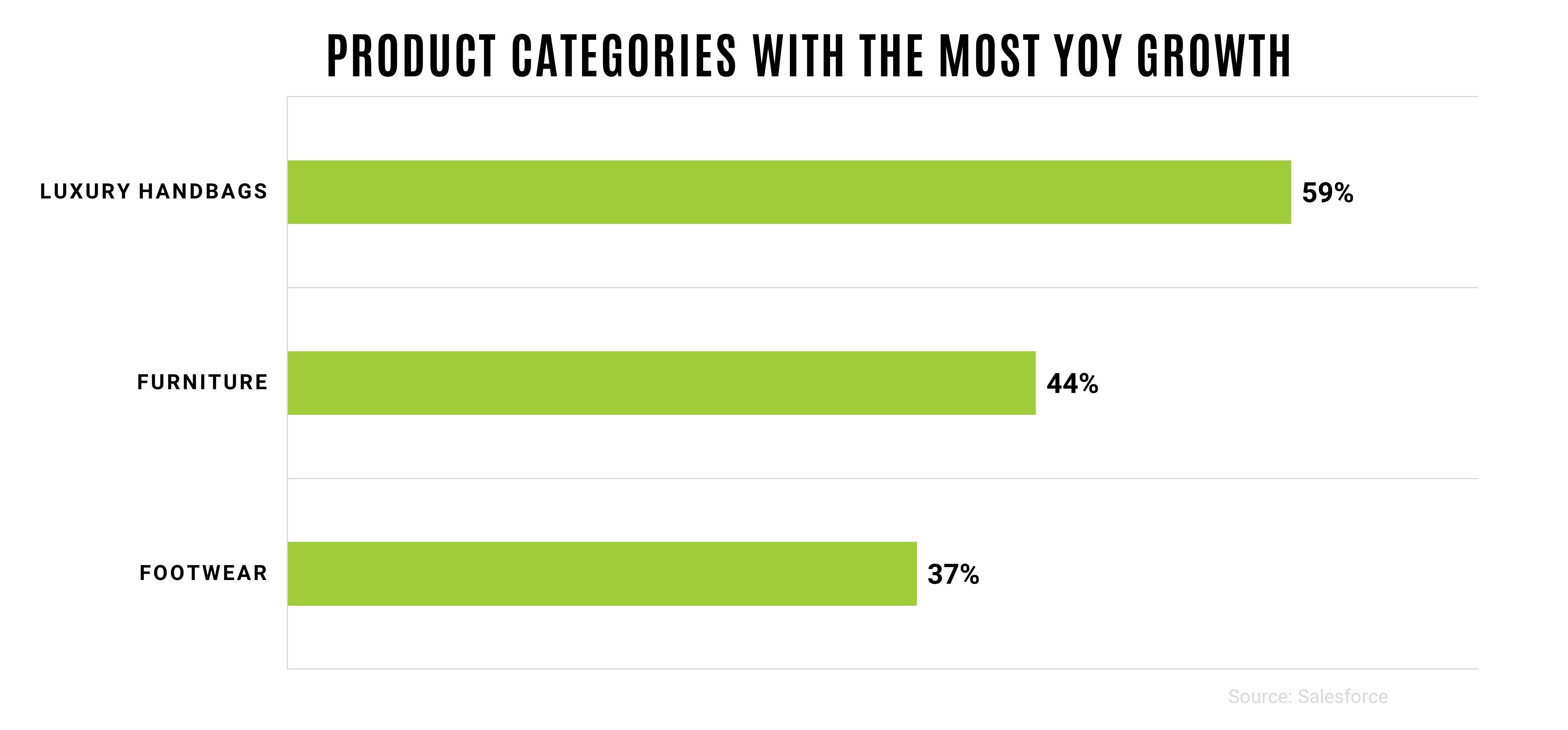 As the holiday shopping season comes into full swing, many consumers are worried of inflation as prices have increased 12% in the U.S. during the last year. 74% of consumers plan to buy gifts, compared to 69% in 2020, while 70% are planning to spend the same or slightly less this year. As for consumer worry this holiday season, rising prices takes the top spot at 89%, followed by product availability (79%), shipping delays (78%), and health and safety of shopping indoors (70%). Many do worry about price of gifts but still have other concerns, as 65% note product quality as the most important factor, followed by discounts (57%), and availability (39%). (View source)
Lush Cosmetics Leaving Social Media Platforms
Contrary to actions of almost all businesses, Lush Cosmetics is deactivating their Facebook, Instagram, TikTok, and Snapchat accounts. The deactivation will roll out across all 920 stores in the 48 countries they operate, effective November 26th. Lush notes they will keep them in that state until the platforms "provide a safer environment for users". Jack Constantine, product inventor and chief digital officer at Lush exclaimed, "Social media platforms have become the antithesis of our aim [creating products that help people relax and pay attention to their wellbeing], with algorithms designed to keep people scrolling and stop them from switching off and relaxing." Lush firstly tried this in 2019 with their UK social media channels but postponed it due to fear of missing out, noting this time that their resolve is strengthened by recent whistleblowers exposing the impact these apps have on young people. (View source)
Thanks for reading!
If you'd like Buzzworthy Insights sent to your inbox weekly, subscribe to the newsletter.