Four Reasons You Should Join BDSmktg for the Holidays
By Kelly Campbell, Marketing Services Manager, BDSmktg
With full-time and part-time roles available right now across the country, the holidays are the perfect time to say "I started a new job with BDSmktg!" Need a little extra push to take the first step? Here are four great reasons why you should join our team for the holidays: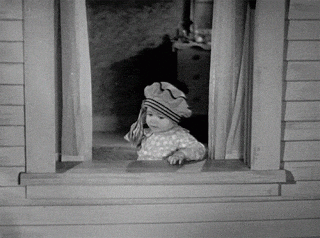 1. Earn extra income for the holidays.
We all know that the holidays can get expensive between the impressive gifts, tasty food, and fantastic parties. Offset the costs with a little extra money from BDS! With competitive hourly base rates and lots of opportunities for extra incentives, you can still do all the things you love during the holidays without having to compromise.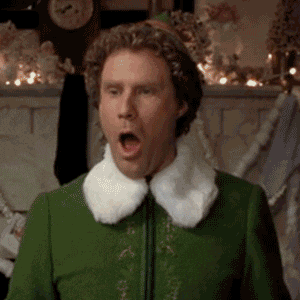 2. Work with awesome brands.
At BDS, we are proud to have partnered with some amazing brands for the holidays. By joining one of our seasonal teams, you'll gain access to the latest products out on the market, and even have opportunities to win products for yourself!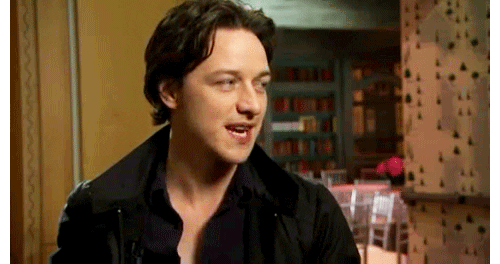 3. Get paid to learn something new.
As a BDSmktg employee, you get access to BDS University, where you can get paid to take courses and learn new skills. This is the perfect opportunity to propel yourself to the next level in your career, whether it's at BDS or beyond.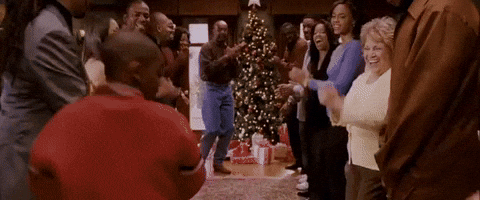 4. Work with a company that cares about YOU.
When you join our team, you're joining a family of BDSers. Our "work hard, play hard" culture is woven into everything we do, and we value authenticity, agility, and achievement in all of our employees. With flexible schedules, competitive pay, and future job opportunities, we work hard to empower our BDSers to do what they love everyday and build rewarding careers over time.
Ready to apply? Get started today by visiting http://jobs.bdssolutions.com to see available positions in your area.