EXPERt wine advice just
a swipe away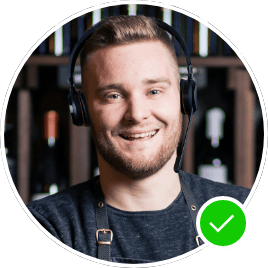 Calvin is Online
INTRODUCING HEB's
Virtual WINE ADVISOR
Swipe left to start a one-way video
call (We won't see you).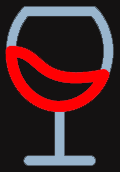 CONNECTING YOUR CALL
This usually takes 10-15 seconds
Live from the Grapevine
Register for our monthly live stream
where we cover all things wine!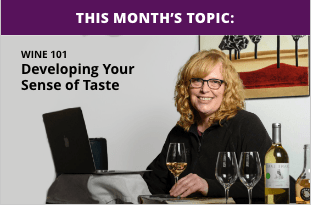 DATE: Friday Oct. 16th
TIME: 6:00pm EST
Meet Our Winefluencers
Learn directly from the experts and keep
up with the hottest wines for the season.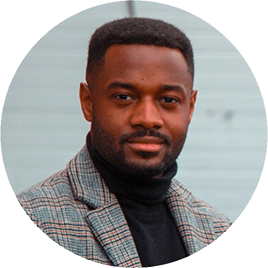 Jake Chambers
Wine Consultant at the Princeton
Corkscrew Wine Shop | Princeton, NJ
Follow Jake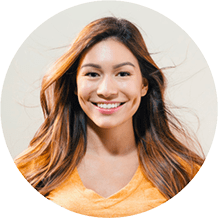 Susan Delgado
Tasting Room Host at Palm Bay
International | Hopland, CA
Follow Susan
Copyright © 2020 H-E-B, LP