Introducing "Retail Remedies" for the Post-Q4 Retail Slump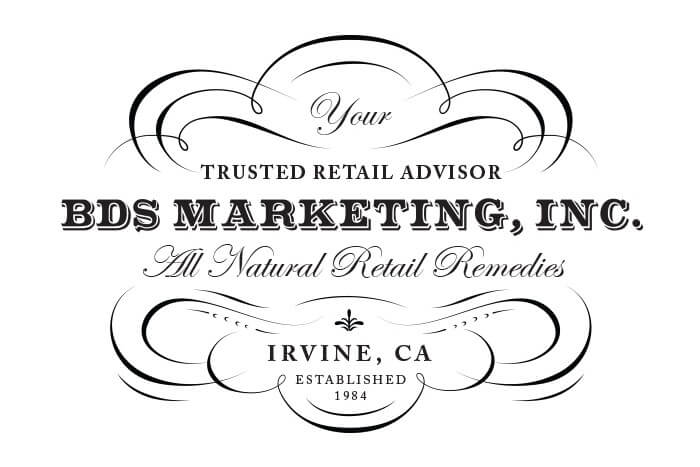 No longer are the days where big box, one size fits all, and private label grab attention like they used to. Why? Because there's tangible meaning and worth behind personalized customer service, custom-tailored recommendations, and eclectic experiences.
BDS Marketing, Inc., a retail apothecary of sorts, has for sale a full assortment of genuine retail remedies to alleviate the Q1 slump. Our solutions are all natural, contain no artificial additives, and tailored just for you by real folks. We feature a comprehensive supply of retail cures, from environment elixirs to retail readiness relaxers, to advocacy adaptogens. Such are readily available to influence your customer at every point of the retail experience. Prescriptions selected with the utmost care. Carefully dispensed by friendly experts. Client tested since 1984. Stop by our shop, 10 Holland & Co., to purchase market development materia, training tonics, and installation infusions, among other remedies for retail purposes. For the retail ache that won't go away, contact your BDS sales representative for your personalized prescription!
Curious to learn more about BDS' Retail Remedies? Subscribe to our email list to receive insights, news, and updates from our retail experts.