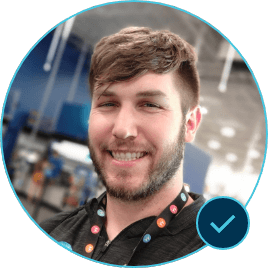 Joshua is Online!
HAVE QUESTIONS?
connect to a virtual
motorola expert
Swipe left to start a LIVE one-way
video call (We won't see you).

Join us for our live monthly roundtable
of motorola tech experts.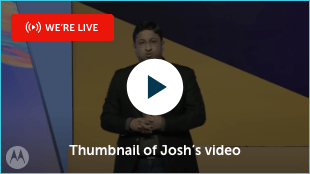 DATE: Thursday Oct. 8th
TIME: 11:00 am EST
meet our moto
brand techsperts
Follow our brand experts online
for all the latest news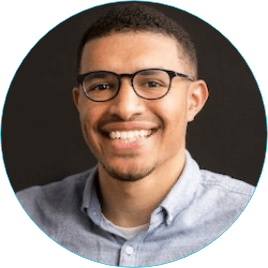 Jake Chambers
Software Engineer at Motorola, Inc.
Follow Jake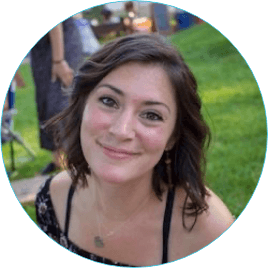 Susan Delgado
Tech Blogger
Follow Susan
enter to win a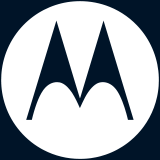 Connecting Your Call
This usually takes 10-15 seconds