Buzzworthy Insights – The Key to Online Experience
05.02.2022
Buzzworthy Insights
The Key to Online Experience
As supply chains continue to face issues, consumers are feeling the impact and want to know when their package will be delivered, bringing the spotlight onto tracking efficiency. According to new research from Verte, consumers now rate package tracking from shipment to delivery as the most important feature when ordering online. Surprisingly, 91% of American consumers actively track their packages, with 39% tracking them once a day, and 19% tracking their packages multiple times a day. Accuracy of tracking is vital, 82% of consumers expect high or very high accuracy when tracking their packages through an app – when receiving package updates, consumers prefer text (38%) to email (30%). (View source)
Best Buy Recycling Service
As consumers begin to see the impact their purchases have on the Earth, sustainability has become a priority for many, including big business. Best Buy, as part of their commitment to protect the environment, will be introducing a pick-up electronic recycling service. The service will be offered for $200, Totaltech members save 20%, and consumers will be able to schedule pick-up recycling on BestBuy.com. Users will be able to remove up to two large products (TVS, major appliances, all-in-one computers, and monitors), along with select smaller products (laptops, cameras, etc.). Their current recycling program has helped consumers recycle more than 2 billion pounds of electronics and appliances since 2009. (View source)
Meta's First Store
Building upon the Metaverse hype, the company formerly named as Facebook (Meta), is opening their first brick-and-mortar space on their company campus in Burlingame, CA, debuting May 9th. The small space of 1,500-sq-ft will feature the company's physical products including the Portal device, Ray-Ban smart glasses, and Meta Quest 2 virtual reality headset. Formally sold under the Oculus brand, the Facebook name change also brought about consolidation of their companies to better accommodate their new position. (View source)
Who Knows the Metaverse?
Knowledge of the Metaverse is improving, according to a new KPMG survey, 65% of respondents are familiar with the Metaverse. The results skew towards younger generations, males, and individuals with an income greater than $100,000. 71% of males report being familiar, compared to 59% of females. For generational skew, 86% of Gen – Z and 81% of millennials report being familiar, while only 68% of Gen – X and 43% of baby boomers are familiar. In addition, 76% of respondents with an income between $100,000 and $199,000 are familiar with the Metaverse. (View source)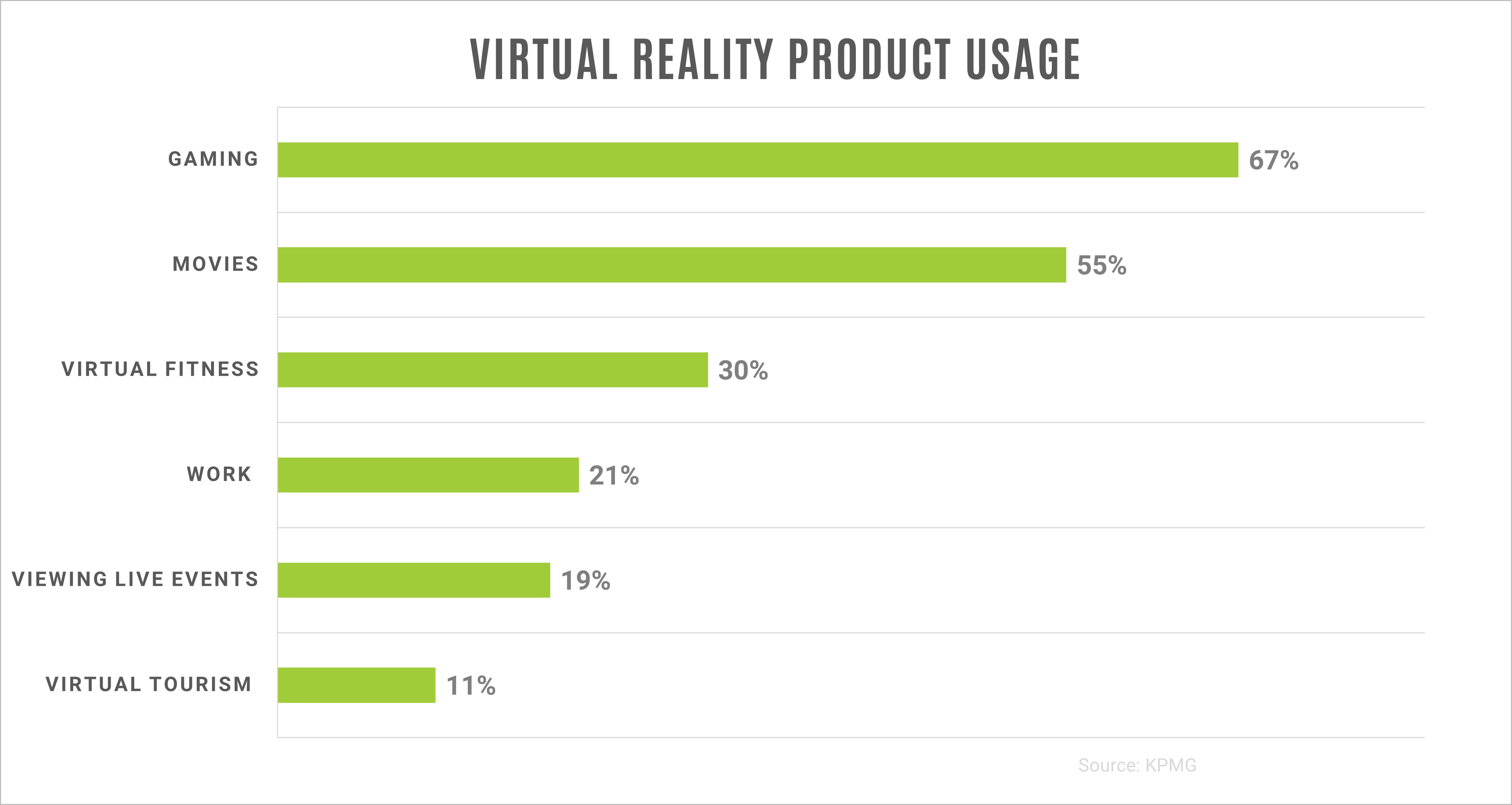 Digital Spending
Experian's latest annual insight report showcases the strengths of digital spending. According to the latest report, 62% of respondents currently using a mobile wallet, while 63% use traditional forms of payment. 81% of consumers state a positive digital experience that is fast, frictionless, and secure is more impactful than a traditional brick and mortar experience. In addition, 53% of consumers have increased their spending through digital channels over the past three months, and 50% say it will likely increase over the next three months. The greatest concern for digital spending, online security, as 52% are concerned about their online transaction security, and 42% are more concerned than they were 12 months ago. 90% of consumers want complete or some control of how their data is used, 57% are willing to share their data if it ensures greater security or prevents fraud. (View source)
Thanks for reading!
If you'd like Buzzworthy Insights sent to your inbox weekly, please subscribe to our newsletter. Sign up here: http://eepurl.com/hukcCn