BDS MARKETING, INC. ACQUIRES RMSe, A RETAIL INSTALLATIONS AND CONSTRUCTION COMPANY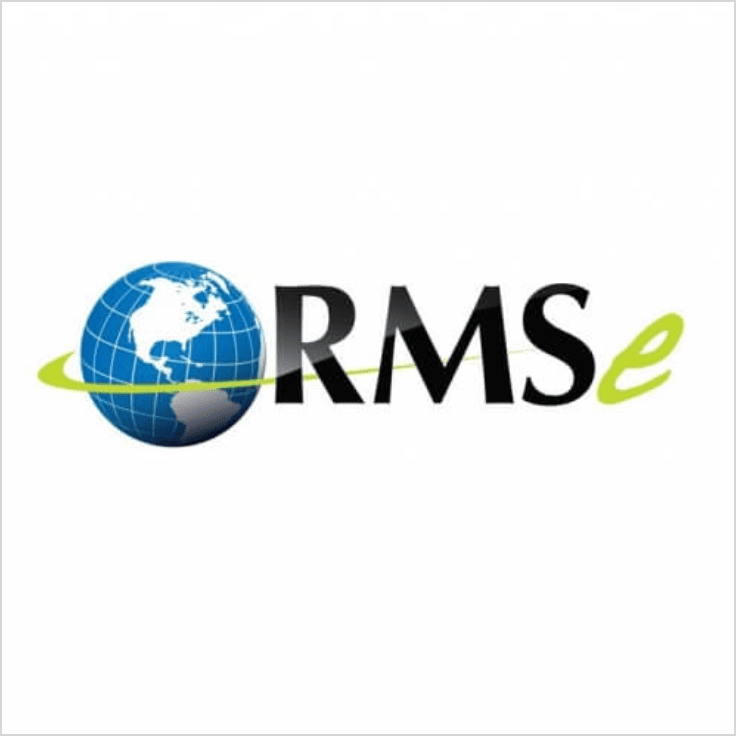 FOR IMMEDIATE RELEASE
Media Contact:
Melissa Burke
[email protected]
BDS Marketing, Inc. Acquires RMSe, a Retail Installations and Construction Company
IRVINE, Calif. – January 4, 2013 – BDS Marketing, Inc. (BDS) is pleased to announce that they have acquired RMSe, a prominent professional retail installation company. This exciting acquisition will enable BDS' Channel Partners brand to offer retail installation and construction services as an in-house capability. Located at a separate facility in Newark, Ohio, RMSe will bring over 175 new employees to BDS. RMSe will continue to operate as an independent business unit that is housed within the Channel Partners brand of BDS.
"BDS is confident in our decision to acquire RMSe." states Mark Dean, BDS' CEO and founder, "We have partnered with RMSe for three years as Channel Partners' go-to installation outsource company. We trust RMSe as a partner, are impressed with their work, and are thrilled to bring them into our family of brands. BDS is always searching for new ways to bring in-house services to our clients and this acquisition will also drive us to becoming certified in additional service offerings with our retail partners."
"The exciting thing about this acquisition is that RMSe will continue to operate as RMSe but will have the backing of a larger more structured corporate environment." states Jim Fulk, EVP of RMSe, "This will allow BDS and RMSe to grow at a steady pace and continue to service our clients with the quality service they have come to expect. We will also be able to offer a greater service offering to each of our clients. There are a lot of great things happening here that will continue to make BDS and RMSe a leader in the industry."
RMSe brings tremendous value to BDS as it will give the BDS brands access to additional retailer provider lists including AAFES, Big Lots, Finish Line, Redbox, Safeway, and T.J. Maxx Companies. Touting a long list of high profile clients, the RMSe portfolio will broaden BDS' client and industry reach with names including: Behr Paint, ClosetMaid, DNC, IDX, Impressions, Limited Brands, Shaw, Target and Under Armour. Founded in 1994, RMSe has an 18 year history of leading and promoting innovation in the retail industry. They specialize in New Store Set Ups, Re-merchandising, Store Relocations, Heavy Fixture Installations, Remodels and Resets.
About RMSe:
RMSe is a prominent professional retail installation company founded in 1994. They are the specialists in new store set ups, re-merchandising, store re-locations, heavy fixture installations, remodels and resets. RMSe leads the industry in state of the art technology for implementing projects and monitoring the scope and progress of each program. RMSe is capable of performing and completing any type of project within the industry and warrants all quality assurance with a guarantee of satisfactory completion. To learn more about RMSe, visit their website at www.rmse.com.
About  BDS Marketing, Inc.
BDSmktg is the marketing agency that delivers sales. With retail as our specialty, BDS is an innovator in the areas of Business Intelligence, Direct Sales & Brand Shops, Market Development, Learning Platforms, Campaigns & Incentives, Training, Assisted Sales and Merchandising. Our high performance teams generate sell-through for clients such as Canon, Cisco, Crocs, Dell, FedEx Office, Jawbone, Levi's, Motorola, Sam's Club, Toshiba and Walmart. BDS is based in Irvine, California, and has been operating with excellence since 1984.  For more information, visit www.BDSmktg.com.