BDS Marketing, LLC. Expands Services into the B2B Channel by Launching a Commercial Solution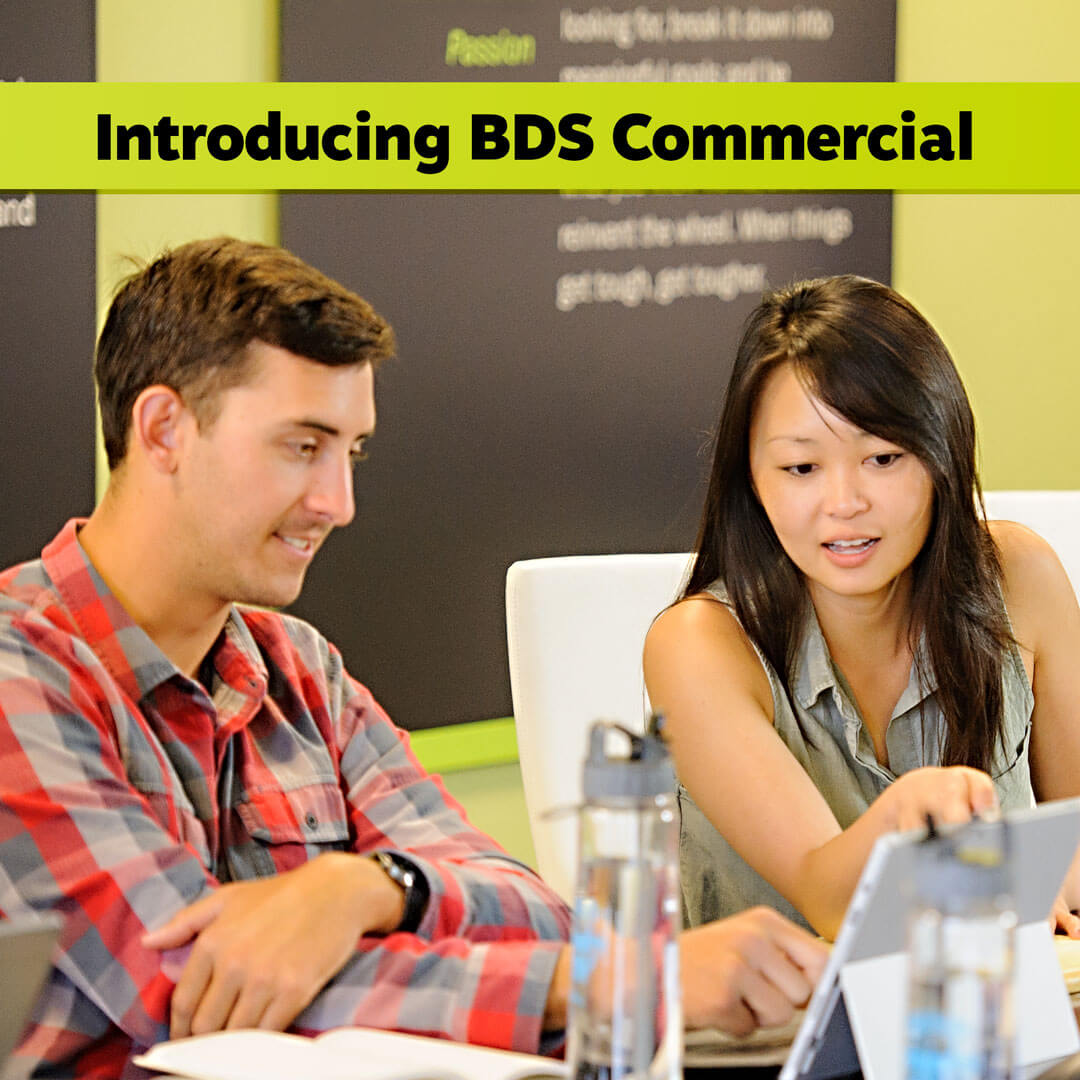 Irvine, Calif. – November 23, 2016 – BDS Marketing, LLC. is pleased to announce a significant step in the growth of the BDS brand and organization. BDS has acquired the talents of FocusedChannels and its founders Kurt Higgins and Brett Martin. The newly formed division, BDS Commercial, will allow BDS to significantly expand its service offerings and its capacity.
BDS is an award winning national agency that provides retail marketing and sales solutions for world class brands in major retailers. The addition of the FocusedChannels team allows BDS to expand its service offerings to include a host of direct and indirect commercial channel services including: Partner Recruiting, On-boarding and Nurturing Services, Channel Partner Program Evaluation and Assessment, Program Design, Partner Profiling, Partner Sales Engagement and Management, Lead Engagement and Closure, and Channel Marketing Strategy and Execution.
"With the resources and infrastructure of BDS we will be able to greatly accelerate our core service offerings in the commercial channel." said Kurt Higgins. "Brett, myself, and the entire FocusedChannels team are looking forward to this next chapter in our quest to provide the best IT channel partner solutions to our clients."
Ken Kress, President of BDSmktg, added, "BDS has been planning to develop a Commercial solution for several years now and we are thrilled to have Kurt and Brett on board to own this new division for us. Their expertise in this channel has enabled us to immediately begin offering well-established commercial services as part of our growth strategy, leading to even greater performance-driven success for our clients."
For more information on BDS Commercial services visit us at www.BDSmktg.com/commercial.
About BDSmktg:
BDSmktg is your trusted retail marketing and B2B partner. With over 30 years of experience guiding customers through the buying journey, we are experts at powering sales for the world's top brands. BDS offers our clients fully integrated core solutions that drive brand demand and sell-through: Commercial Channels, Brand Advocacy, Retail Readiness, and Retail Environments. We craft custom solutions from our suite of services, and our specialized teams ensure your brand is ready for each new selling season. Founded in 1984, BDS Marketing, LLC. is headquartered in Irvine, Calif. with regional offices in Los Gatos, Calif., and Heath, Ohio. For more information, visit www.BDSmktg.com.