BDSmktg Opens Regional Office in Chicago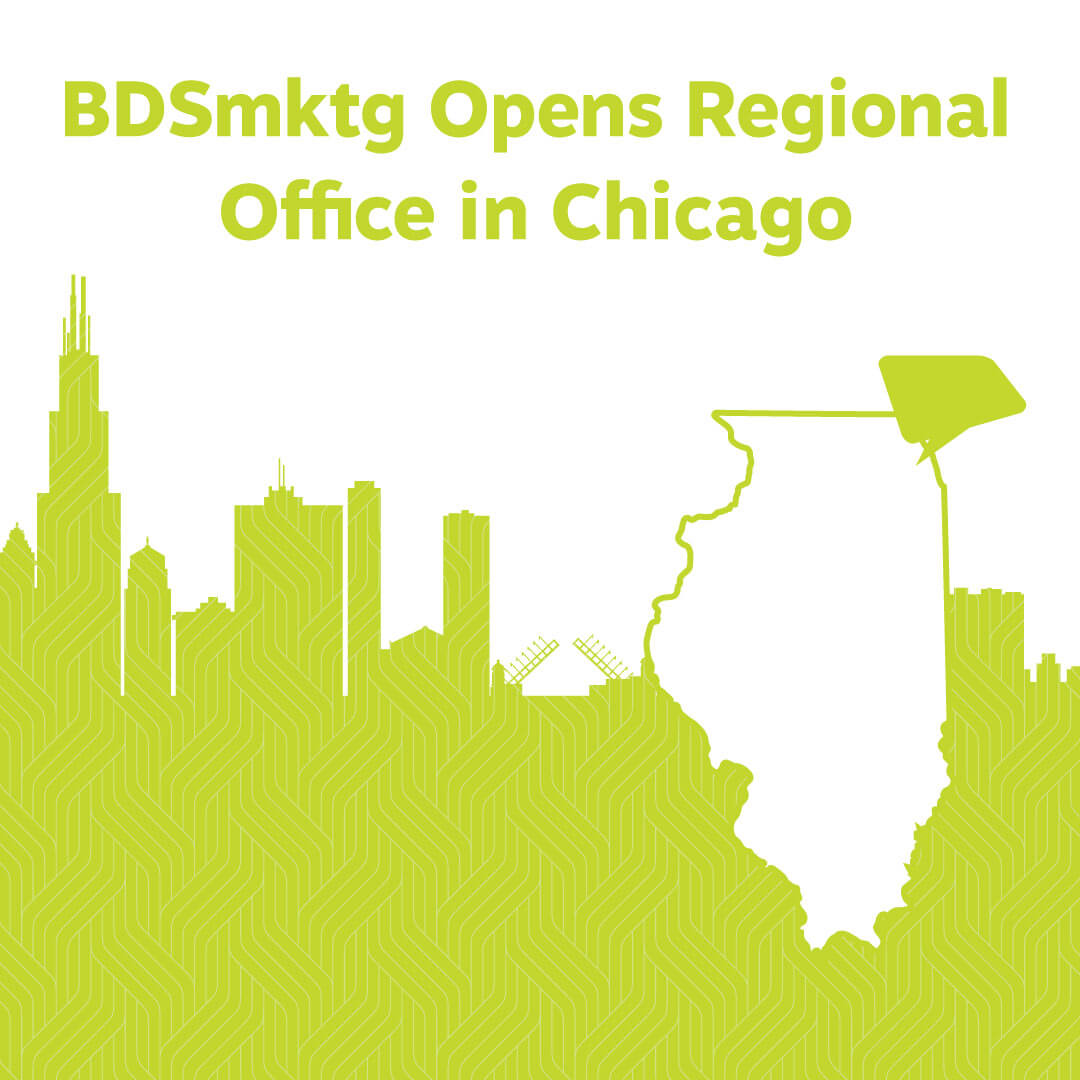 Irvine, Calif. – June 14, 2017 – BDSmktg, an award-winning retail marketing and sales agency that crafts custom brand demand solutions for Fortune 500 companies, has opened its fourth office in the Chicago, Illinois area. This location will serve as a client service office as well as an additional inbound support center for BDS field representatives providing in-store execution services for BDS' clients.
The support center, which includes a highly trained team of experts, will be on-call to provide specialized troubleshooting support to BDS field representatives who need assistance while in-store.
"BDS has experienced record growth over the last year and currently employs over 4,600 employees. With this growth comes an obligation to extend the tools and support resources our employees and clients need to implement the solutions our agency provides," said Mike Britton, President of BDSmktg. "This office in Chicago provides our business with an expanded support center capability as well as being in closer proximity to a number of our key clients.  We also plan to use this office as a Midwest base for team trainings."
About BDSmktg
BDSmktg is your trusted retail marketing and sales partner. With over 30 years of experience guiding customers through the buying journey, we are experts at powering sales for the world's top brands. BDSmktg offers our clients fully integrated solutions that drive brand demand and sell-through: Brand Advocacy, Retail Readiness, Retail Environments, Research, and Commercial. We craft custom solutions from our suite of services, and our specialized teams ensure your brand is ready for each new selling season. Founded in 1984, BDS Marketing, LLC. is headquartered in Irvine, California with regional offices in: Heath, Ohio; Chicago, Illinois; and Arlington, Virginia. For more information, visit http://www.BDSmktg.com.