BDSmktg to Host 2nd Annual Cruisers for Kids Event Benefiting the National Center for Missing and Exploited Children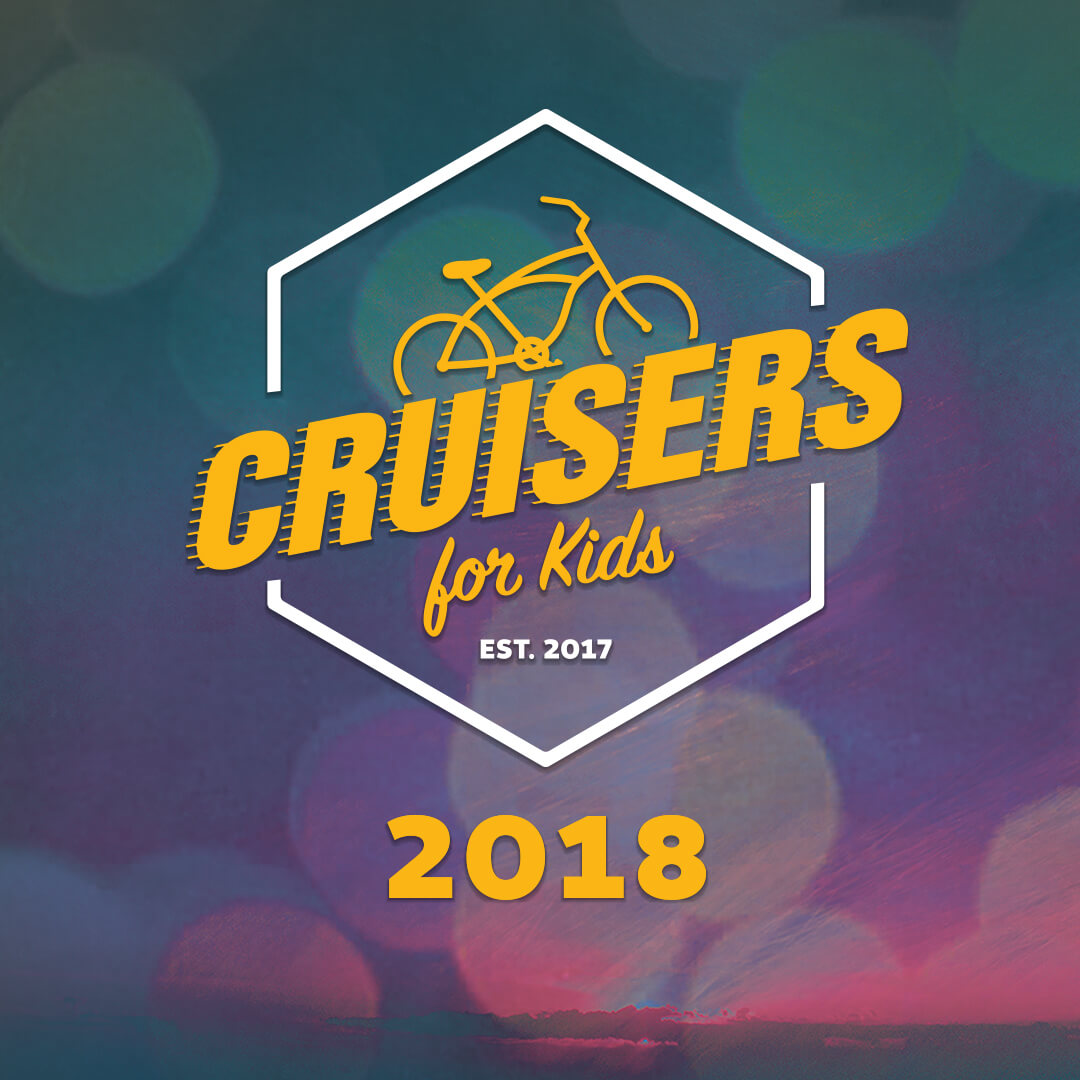 Irvine, Calif. – BDSmktg, an award-winning retail marketing and sales agency, is proud to announce that they will be hosting their 2nd Annual Cruisers for Kids event benefiting the National Center for Missing and Exploited Children (NCMEC) on Sunday, May 20, 2018 from 10 AM to 2 PM at Cruisers Pizza Bar Grill, located at 210 5th St., Huntington Beach, CA. The Cruisers for Kids event brings together the local Orange County community to raise awareness and funds for NCMEC's mission of finding missing children, reducing child sexual exploitation, and preventing child victimization.
During the event, attendees can enjoy Sunday brunch while they learn more about NCMEC's efforts to keep children safer, how they can keep their own children safe, and hear directly from families who have benefited from NCMEC's impactful work. Also, attendees may enter to win the grand raffle prize and bid on products, trips, gift cards, and activities during the silent auction.
BDS' passion for giving back began over 20 years ago with their partnership with NCMEC. Since then, the agency has continued to grow in their philanthropic efforts. Looking to play a bigger role within the Orange County community and beyond, BDS established the BDS Gives Back Committee: a 10-person team that includes both BDS employees and local partners. This committee leads the agency's efforts in supporting charitable organizations, with a mission to share time, voices, ideas, support and donations.
In 2017, the BDS Gives Back Committee took their commitment to supporting NCMEC a step further by hosting their 1st annual Cruisers for Kids event. For this years' event, the agency and philanthropic team looks to increase the number of event attendees and double the auction proceeds for NCMEC. The auction itself is a crucial part of the event's success: it will not only feature a silent auction where attendees can bid on prizes worth up to $1,000, but the event will also feature an online auction where those who cannot make the event in person can also bid on prizes. 100% of the auction and raffle proceeds will go directly to NCMEC. In addition, Cruisers Pizza Bar Grill will donate 25% of food and drink sales from event attendees.
Despite all that has been accomplished since 1990 by NCMEC, there is still much to be done to educate and protect our children in today's world. Ken Kress, President of BDSmktg, echoed that sentiment: "This is truly a great event not only supporting the families and children in our local community, but those affected by child abduction and exploitation all around the nation. Our goal is that by increasing awareness and raising money for this important cause, we can help bring even more kids home to their families."
For more information about the Cruisers for Kids event, or to donate to the silent auction, please reach out to:
Mollie Gray
Director, Solution Development
BDS Gives Back Committee Co-Chair
###
About BDSmktg
BDSmktg is an Irvine-based retail marketing and sales agency that has supported NCMEC for over 20 years. With over 30 years of experience guiding customers through the buying journey, we are experts at powering sales for the world's top brands. Our fully integrated solutions drive brand demand and sell-through, and our specialized teams ensure your brand is ready for each new selling season. To learn more, visit www.BDSmktg.com.
About the National Center for Missing and Exploited Children
The National Center for Missing & Exploited Children® is a non—profit 501(c)(3) corporation whose mission is to help find missing children, reduce child sexual exploitation, and prevent child victimization. Since 1984, NCMEC has served as the national clearinghouse and resource center for families, victims, private organizations, law enforcement and the public on issues relating to missing and sexually exploited children. Learn more at www.missingkids.org.
About Cruisers Pizza Bar Grill
Cruisers Pizza Bar Grill is Huntington Beach's premiere destination for sports and beach bar fun. Since opening their Huntington Beach location in July 2017, Cruisers has established themselves as a go-to local destination where handmade craft cocktails are available, beer is served ice cold, traditional Chicago Stuffed Pizza fuses with So-Cal fare, and customer experience is the name of the game. Visit www.cruiserspizzabargrill.com/cruisers-huntington-beach to learn more.