BDSmktg Partners with AJIS Co., Ltd. to Launch Their Technical Break Fix Service in Asia
02.13.2019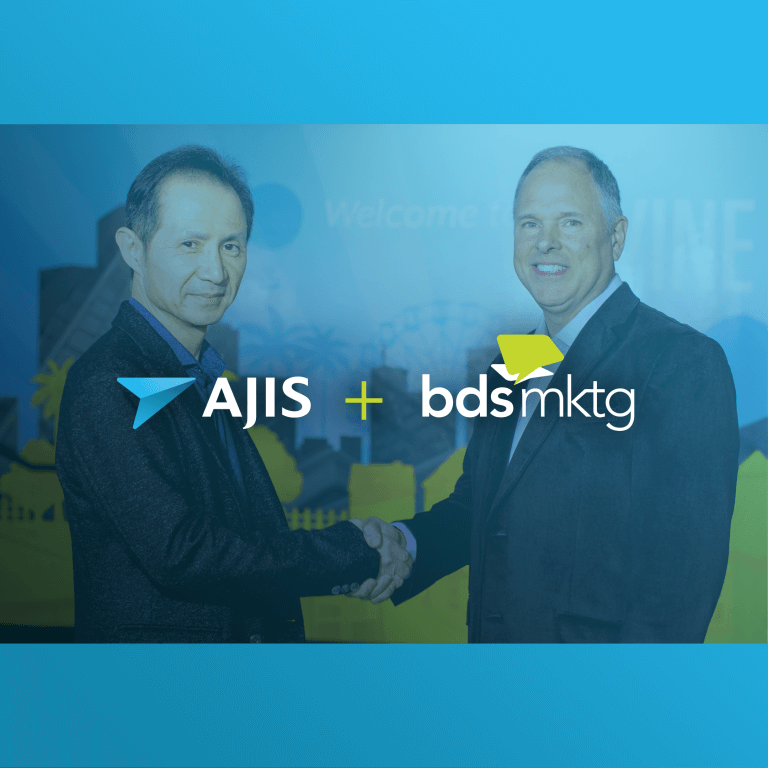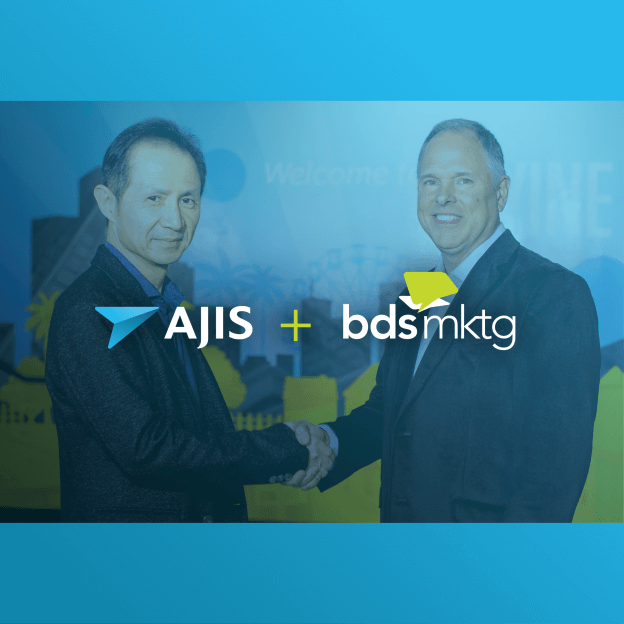 BDSmktg signs multi-year licensing agreement with AJIS to globally expand their Technical Break Fix service.
Irvine, Calif. – February 13, 2019 – BDSmktg is pleased to announce their strategic partnership with AJIS, Co., Ltd., the largest retail solutions company in Japan, to expand their best-in-class Technical Break Fix service to Asia.
Recognizing that service excellence for a rapidly changing, interactive retail environment required a uniquely skilled technician, BDS pioneered the Technical Break Fix service to improve the overall consumer experience and drive sales for both brands and retailers. Today, this service has evolved into a fully integrated support ecosystem that seamlessly works across brands, retailers and their supply chain partners to deliver world class service and performance, establishing BDS as the leader in this category.
AJIS, Co., Ltd., the largest retail solutions company in Japan with over 2,500 clients in Japan and other Asian territories, has signed a multi-year licensing agreement with BDS to bring their proprietary Technical Break Fix strategy, operations, tools, and technology to makers and retailers throughout Asia. AJIS will be announcing the partnership with BDS along with their expansionary Break Fix plans at Retail Tech Japan 2019 this March.
"We are excited to announce that our partnership with AJIS will expand our Technical Break Fix model throughout Asia. AJIS has an outstanding reputation for quality service, and their strong client relationships will enable the Technical Break Fix model to grow quickly," said Mike Britton, President and Chief Strategy Officer for BDS. "We have an innovative multi-year strategy for a global Technical Break Fix solution, and Japan is an incredibly important market, which makes this extension a natural next step. We look forward to many years of partnership with AJIS on a global stage."
"AJIS reviewed the Break Fix service provider landscape in both Asia and the U.S., and selected BDS as the best-in-class provider of this service. We are excited, and it is an honor to partner with BDS to launch Break Fix in Japan and Asian territories," said Akio Saito, President and CEO of AJIS Co., Ltd. "AJIS will be launching Break Fix as the first provider in Japan. AJIS will do our best to be BDS' great partner in retail solutions."
---
About BDSmktg
BDSmktg is an award-winning retail marketing and sales agency. With over 30 years of experience guiding customers through the buying journey, they are experts at influencing sales for the world's top brands. BDS offers their clients fully integrated solutions that drive brand demand and sell-through: Research, Advocacy, Digital, Experiential, Readiness, and Environments. Founded in 1984, BDS is headquartered in Irvine, California with regional offices in Chicago, Illinois; New York City, New York; and Columbus, Ohio. BDS Marketing, LLC. is a division of BDS Solutions Group, LLC. For more information, visit www.BDSmktg.com.

About AJIS Co., Ltd.
AJIS is the corporation with the top share in inventory counting services. Located in Chiba, Japan, AJIS has over 2,500 clients and provides various retail support services for the chain-store industry. AJIS' business is expanding in most Asian territories. AJIS is listed on JASDAQ stock market. Visit www.ajis.jp to learn more.
---
For more information, contact:     
Melissa Burke, Director of Marketing, BDSmktg
[email protected] – (949) 472-6700