BDS Launches the Shopper Safety Score: a New Metric to Enhance Consumer Confidence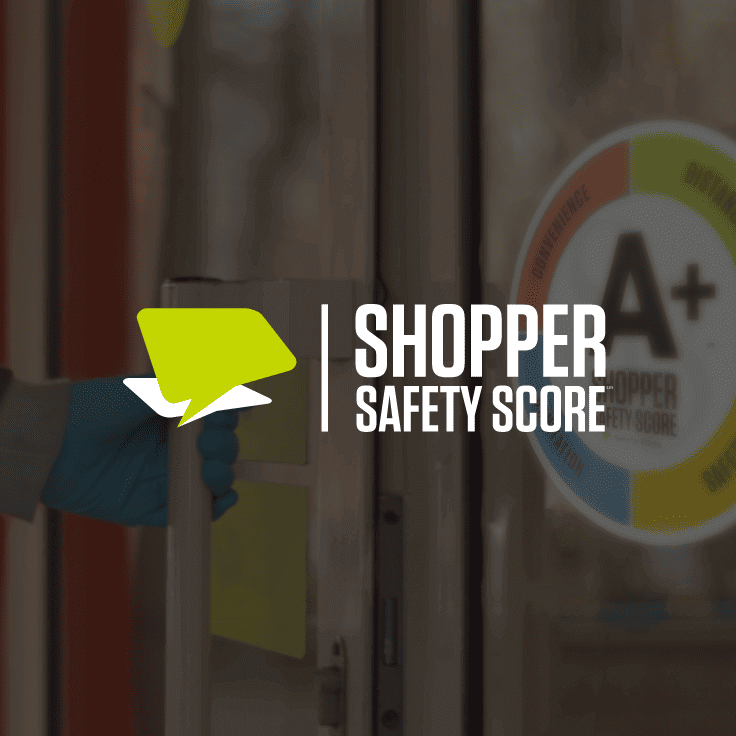 Irvine, CA – July 9, 2020 – BDS Marketing, LLC., an award-winning sales and marketing solutions provider, today announced the launch of its new Shopper Safety Score, an industry-leading, easy-to-understand metric that evaluates retailers' and brands' in-store health and safety practices alongside a comprehensive industry standard to boost consumer confidence.
In the wake of COVID-19, many retailers have limited their open hours to accommodate stricter cleaning protocols, have required employees to wear masks, and have implemented social distancing guidelines to reduce the virus' spread. With the threat of a second wave and re-infection ever present, the Shopper Safety Score serves as a promise to maintain high health and safety standards so that shoppers feel confident visiting their favorite stores again as society returns to a "new normal."
The Shopper Safety Score is based on four important factors: Sanitation, Safety Protocols, Social Distancing, and Convenience. Participating retailers will be provided their rating which gives them visibility to how their stores are adhering to their own health and safety protocols. The Shopper Safety Score may even be displayed online and in-store, if desired, for additional consumer peace of mind.
"This program assists retailers in protecting their in-store shoppers, and showcases their commitment to consumer safety," said Randy Schrock, SVP of Strategic Services at BDS. "With this initiative, public health will stay top-of-mind, and it will be actively measured and managed on a recurring basis."
Although COVID-19 and its repercussions have altered the world of retail as we know it, BDS is confident that the new Shopper Safety Score program will help keep shoppers safe and enable retailers to thrive in this new paradigm.
About BDS Marketing, LLC.
BDS is your sales and marketing solutions expert. Built on 35 years of experience, we offer a custom mix of Digital, Experiential, Advocacy, and Display solutions that support your brand everywhere. BDS is headquartered in Irvine, California with regional offices in Chicago, Illinois; New York City, New York; and Columbus, Ohio. BDS Marketing, LLC. is a division of BDS Solutions Group, LLC. For more information, visit www.BDSmktg.com.
+++