DRIVE | EXCITE | CONVERT
DIGITAL & SOCIAL MEDIA
By digitally connecting with customers, brands can increase awareness,
drive traffic, and elevate reputations for even the timid "couch customer".
We view Digital as a tool that should be used to not only influence consumers, but also to influence retailers and sales associates.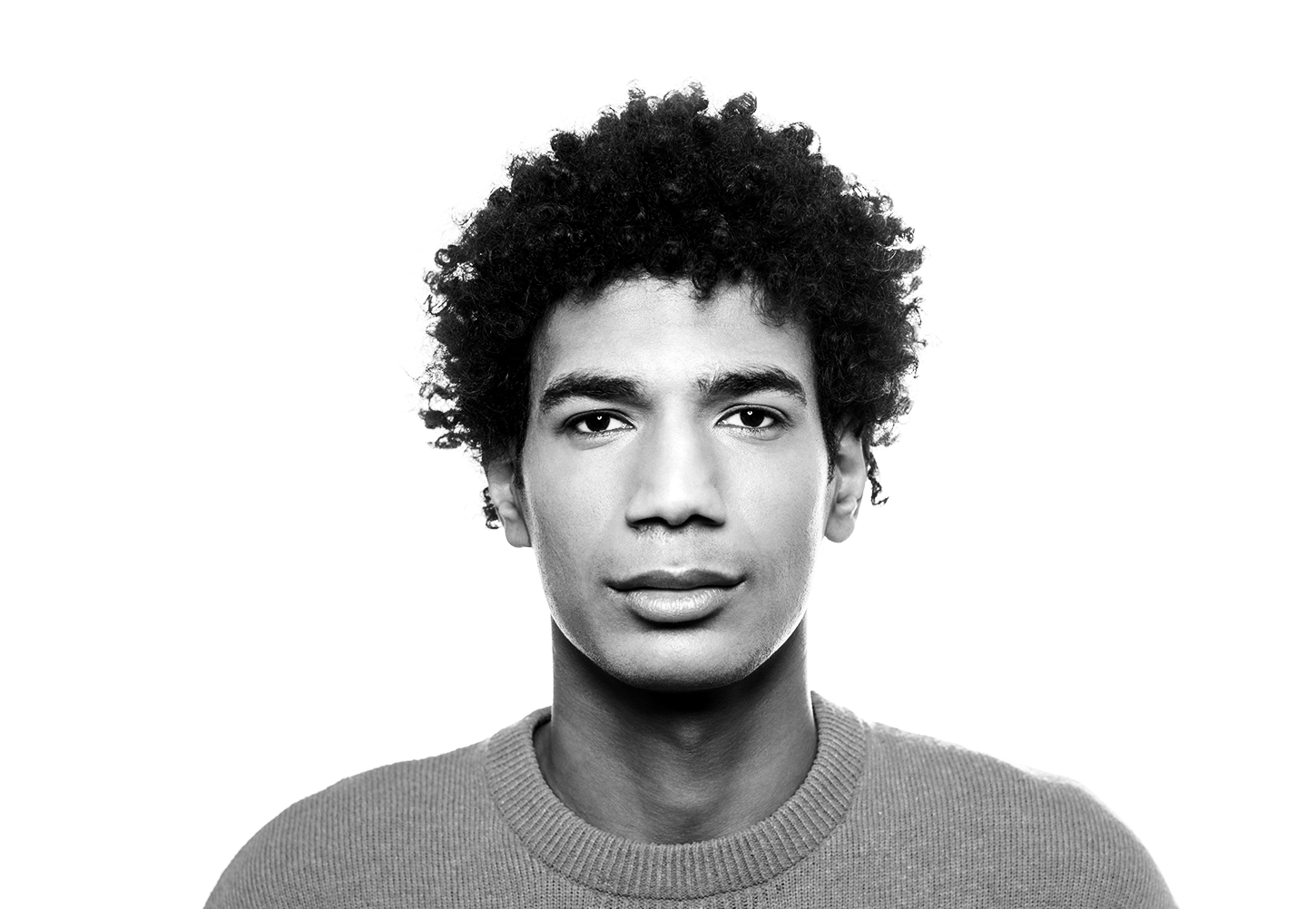 DIGITAL
& Social Media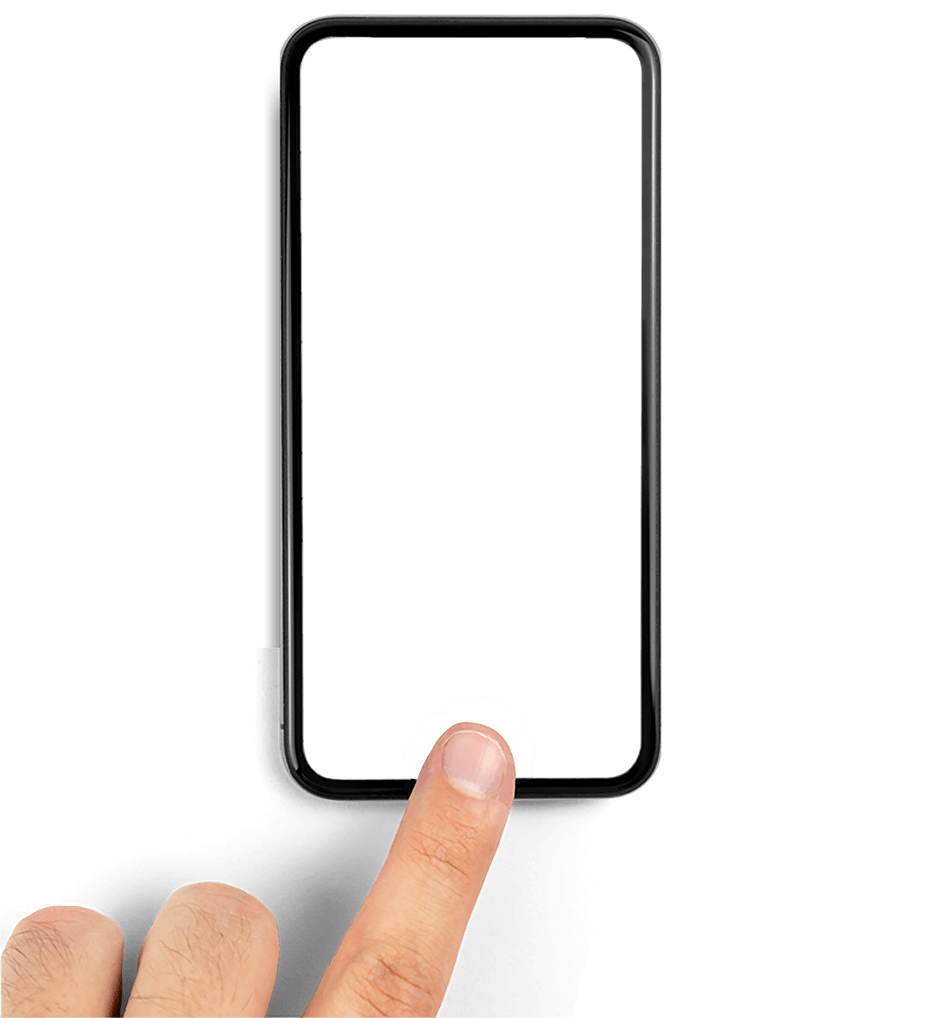 INFLUENCING
Every Brand Choice.
Integrated Digital Solutions
With every single click, impression, and purchase, consumers leave a footprint leading to information that brands & retailers can use to transform & influence the entire buying journey.
TRENDING
DIGITAL INSIGHTS

Do you know which consumer touchpoints are the most effective for your brand?
Do you know what customers are saying about your brand?
Do you know what store associates are saying about your products?
X
Hello!
We'd like to get to know you a bit more. Fill out the form below and we'll have one of our Client Development experts reach out to you shortly.