Three Trends You Don't Want to Miss at 2014 CES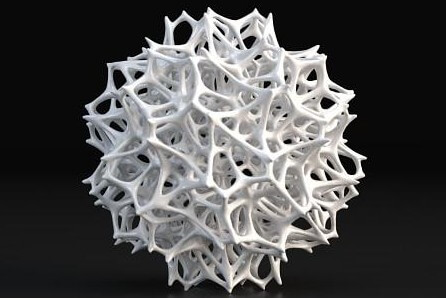 Three Trends You Don't Want to Miss at 2014 CES
Have you been keeping up on the latest 2014 CES news and trends? Don't worry, we've got you covered! Here at BDS, we are counting down the days until we get to see all the new products in action at the show. Here are three trends we're most excited to see:
1.  Digital Health
With a 40% lift in Digital Health exhibits at the 2014 CES show, it's no wonder this Tech Zone tops our list to visit. Read more about this exciting section on CES' website.
2.  Next-Gen Gadgets
If you thought Jetson-like products were unattainable for consumers today, think again. We've been eyeing loads of new gadgets launching at CES that seem to be straight from the future. Think smart watches, virtual reality headsets, high-tech fashion, digital wallets, and all-in-one entertainment consoles. Check out more gadgets showing up at CES.
3.  3D Printing
Throughout 2013, we've heard a lot of buzz around 3D printing for consumers, and we're interested to see how this trend will play out on the show floor. According to CNET, the 3D Printing Tech Zone is sold out for exhibitors for 2014. Visit CNET's CES page to read more on this star trend.
We hope to see you in Vegas!