We're Here to Support Your Call Center Needs
Maintain Customer Satisfaction with Call Center Re-Routing
We know how important maintaining customer satisfaction is in today's global environment, and we're here to help you keep up with your customer service and call center needs.
Our full-service Support Centers located in Irvine, California and Chicago, Illinois are staffed with highly trained experts that can immediately field calls, troubleshoot issues, and provide actionable solutions over the phone to your customers.
Simply re-route your calls to us, and we'll take care of the rest.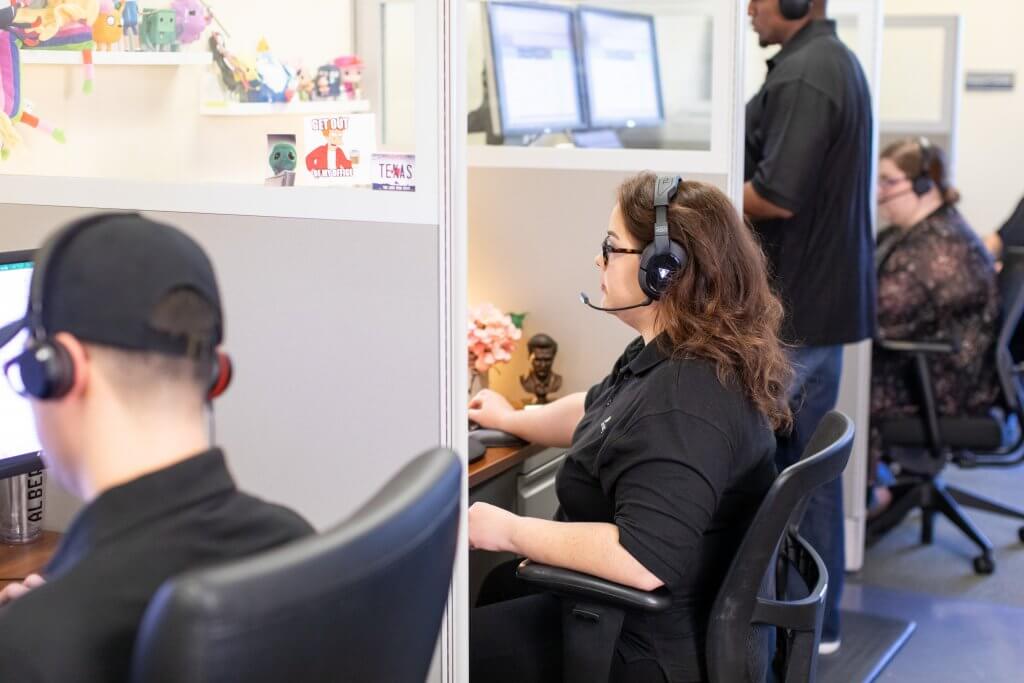 Curious to Learn More?
Email [email protected] to get connected with a Support Center expert today.