Why Customers Aren't Buying Your Products
You've spent years getting your product designed, manufactured, and finally into retail. There's just one issue – customers aren't buying it. When sales aren't going the way you expected, there are a few common reasons shoppers aren't bringing your products with them to the checkout aisle.
Here are five reasons why customers aren't buying your products at retail, and what changes you can make to boost your bottom line.
1. Customers know more about the product than the store associate does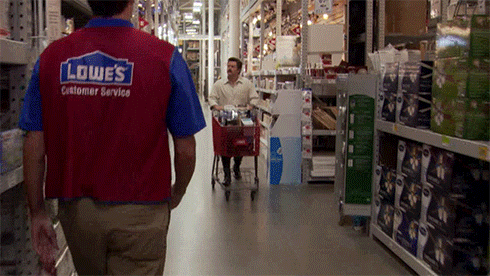 These days, shoppers are doing their research before they come into the store. Ensure you have a team of brand experts in store to equip customers with more information than they can find online, make thoughtful product recommendations, and provide them with a great shopping experience. 
2. The item they are looking for is out of stock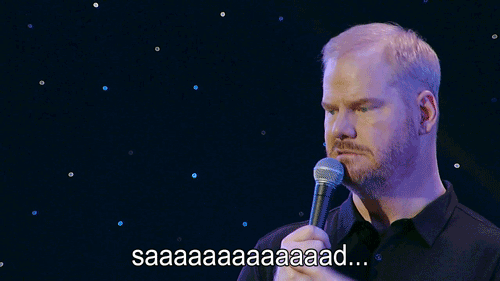 If your products aren't out on the shelves, customers can't even consider buying them. Out of stock products are one of the leading causes of loss of sales – ensure you are staying on top of your inventory management with a trained merchandising team.
3. There were no store associates to help them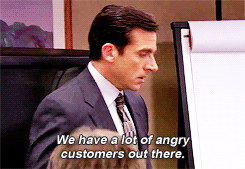 One of the easiest ways to lose a sale is poor customer service. Make sure that when customers have a question about your products, you have someone there to assist them. Interested in having an extension of your brand on the retail floor? Check out our Brand Advocacy solution and see which type of program would be right for you. 
4. Not being able to test/try the product out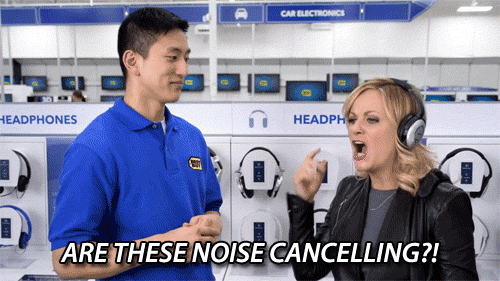 A big reason customers shop in-store is to test out products they want to purchase. To make this even easier on them, consider implementing an interactive retail display to not only allow customers to try out your products, but provide them with a memorable interaction with your brand. 
5. Your displays aren't grabbing customers' attention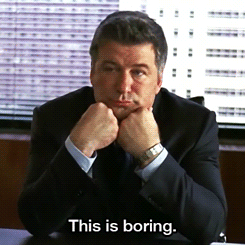 These days, customers are faced with so many brands to choose from when selecting a product that it's more important than ever to stand out above the competition! Implementing an end cap display is a great way to showcase your products in a creative way, encourage interaction with your brand, and capitalize on impulse purchases. 
Interested in learning more about any of these retail solutions? Contact our experts today to begin building a program that's right for you!