UNLEASH YOUR CURIOSITYCAREERDEVELOPMENTPURPOSEPOTENTIAL
Find a position that's perfect for you!
Come As You.
Whether you're looking for a great work environment, flexible roles, work-life balance, the chance to learn new skills, or opportunities for growth, we have a variety of full-time and part-time positions that work for you.
perks of
BECOMING A BDSER

Competitive pay
We value the hard work and dedication from
every single employee and ensure that we are
offering competitive pay rates in all markets.

Learning & Development
Develop your skills, continue learning, and grow
your career with our paid on the job training and
professional development opportunities leveraging
our online Engage Center platform.

Flexible Roles
We offer a variety of positions that match
the lifestyle needs of talented individuals
in a wide range of ages and stages, whether
that's full-time or part-time, corporate
or remote, and more.
OUR PROGRESSIVE WORK ENVIRONMENT OFFERS YOU AUTONOMY,
MASTERY AND A GREATER PURPOSE FOR YOUR ROLE
MEET NIKKI
Experience a day in the life of a Break Fix Expert.
TAKE A LOOK
BEHIND THE SCENES
Values
We value Authenticity, Agility and Achievement. These values are engrained in our culture and guide our actions each day.
Learn more about them here.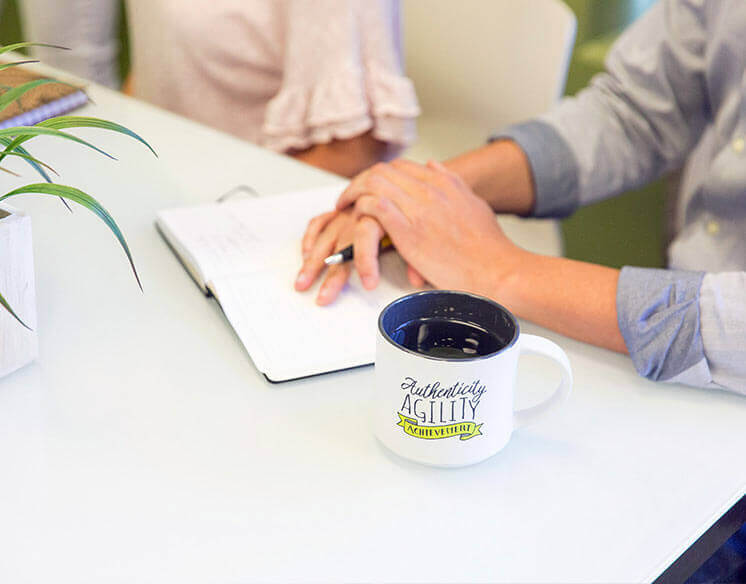 LONGEVITY
Many BDSers have been working here for 5, 10, 15, and even 25 years! Our "boomerang" employees are people who just couldn't stay away. As they say, the grass isn't always greener on the other side!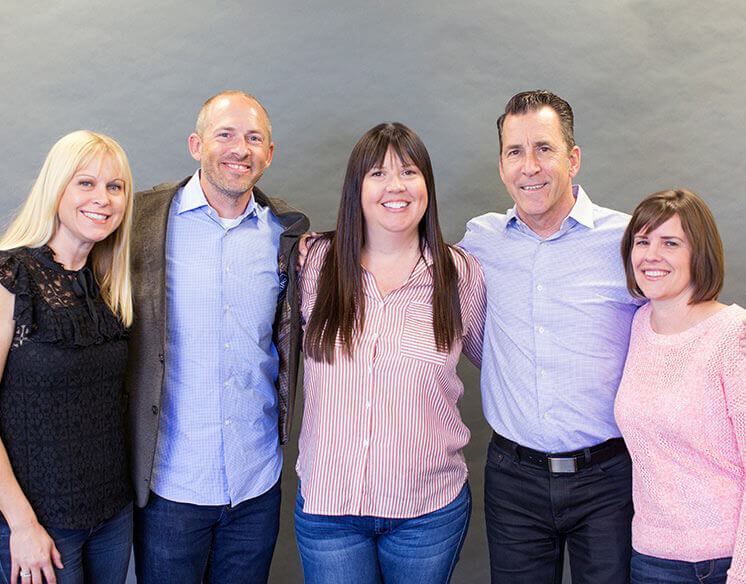 Culture
BDS Connected Solutions is more than just a place to work; it's a place where co-workers build strong and lasting relationships with each other and our clients. Our "work hard, play hard" mentality is infused in everything we do.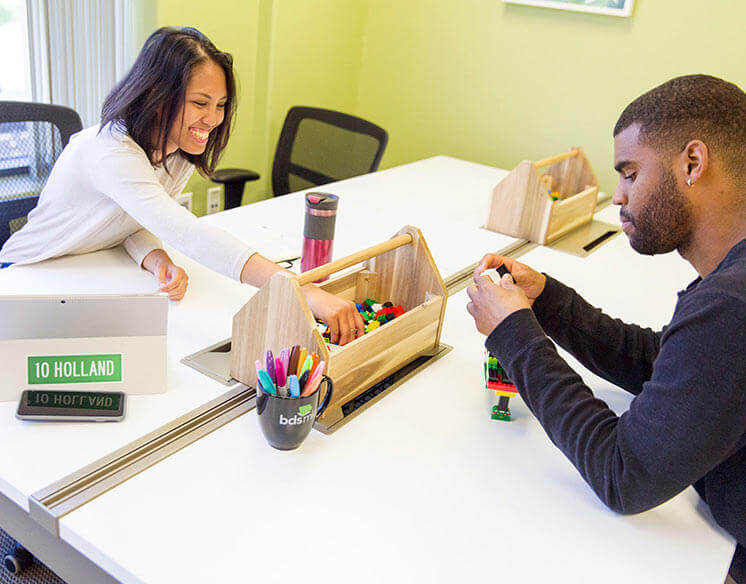 COMMUNITY
Our BDS Gives Back Committee, Social Steering Committee, and Field Advisory Board get BDSers involved in giving back to our local communities and building relationships with one another. BDS is also committed to supporting our employee community during times of hardship including natural disasters and health crises.
See more here.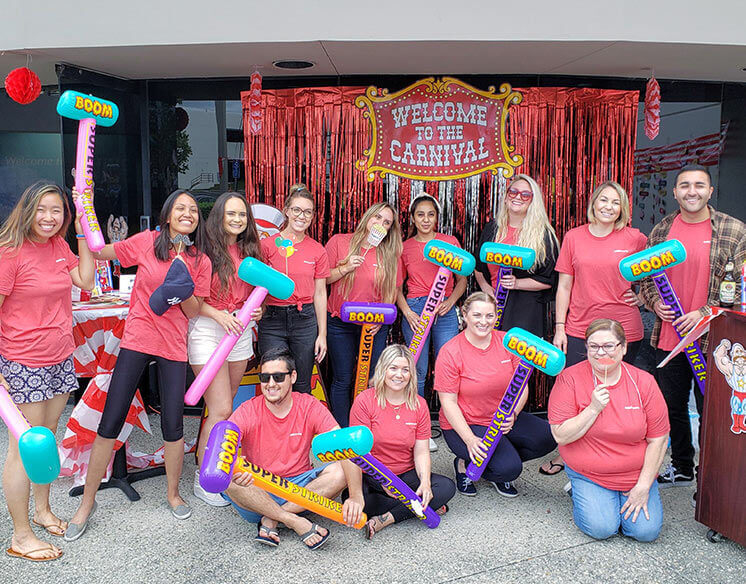 INCLUSIVITY
We pride ourselves on being a safe and inclusive work place where people from all types of backgrounds are celebrated and given space to thrive.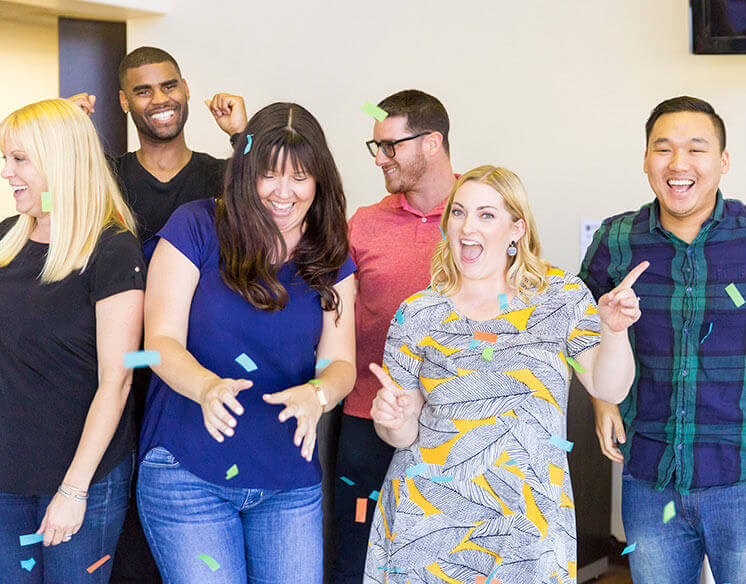 BENEFITS
We offer a full comprehensive competitive benefits package for all full-time employees and partial plans for part-time employees.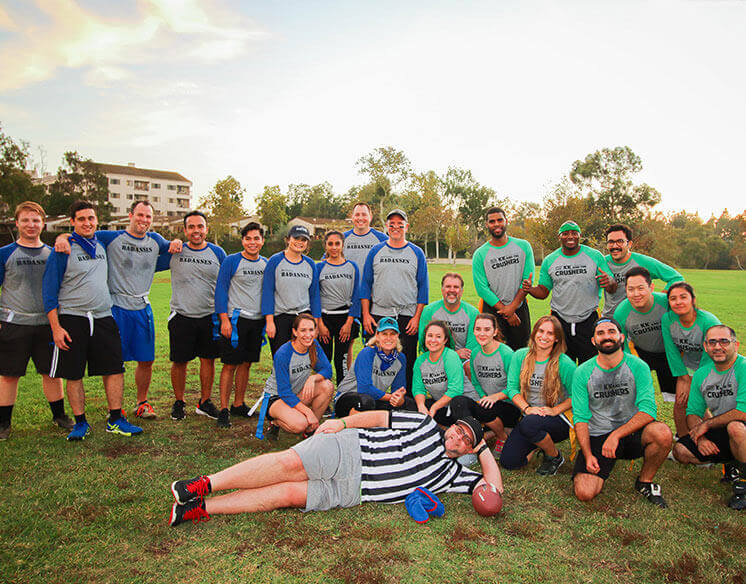 FIND A POSITION
THAT'S PERFECT FOR YOU!


LET'S GET STARTED!
We will ask you a few short and easy questions to present
the types of jobs that would help you thrive at BDSmktg.